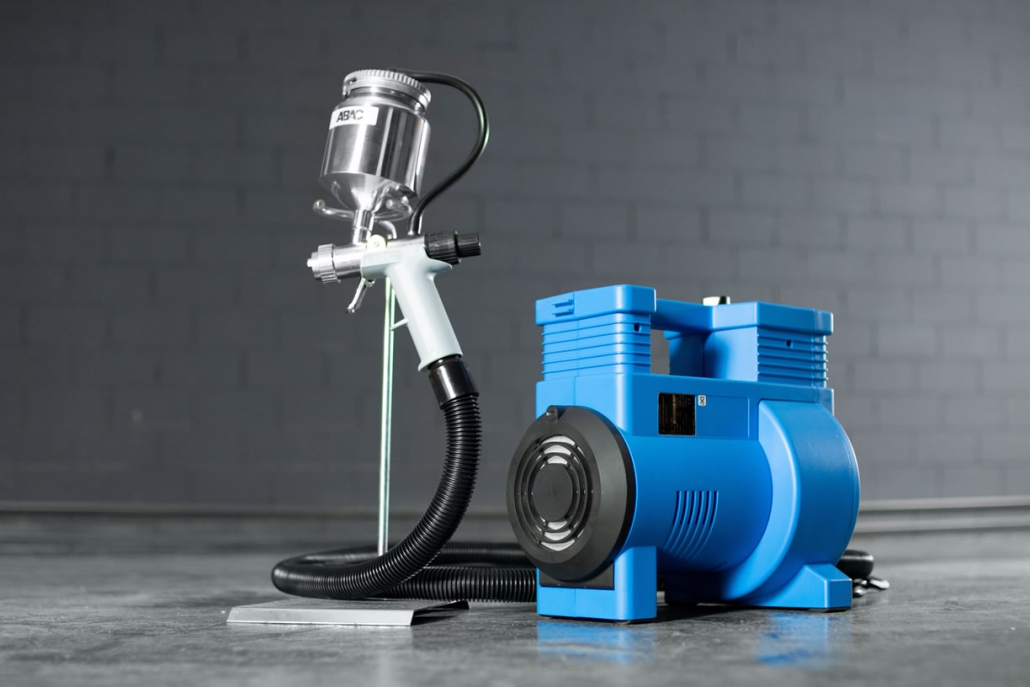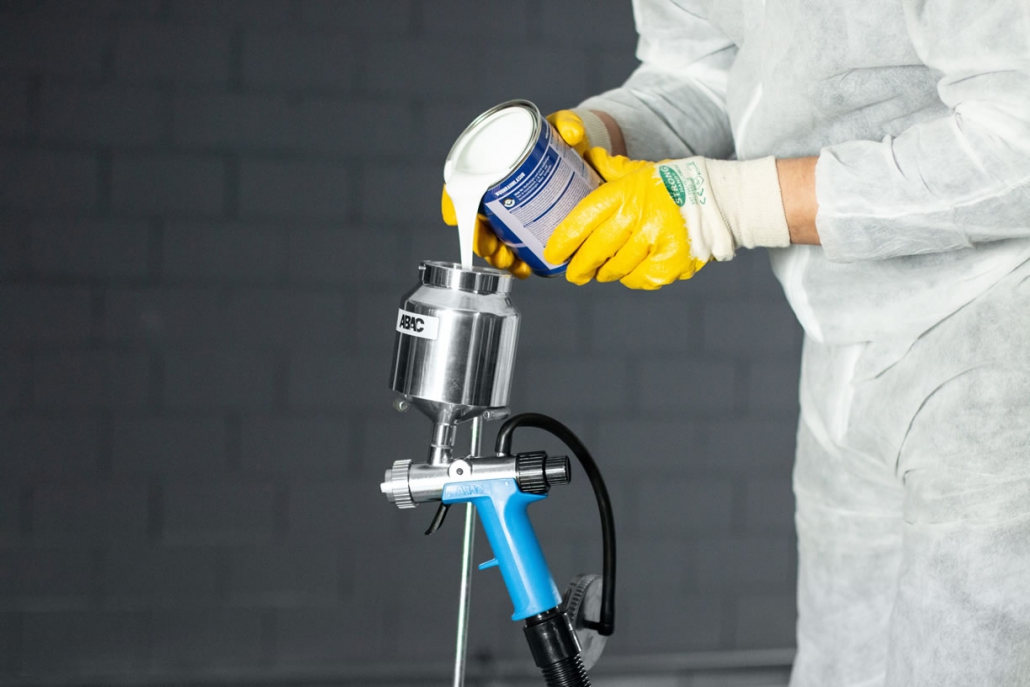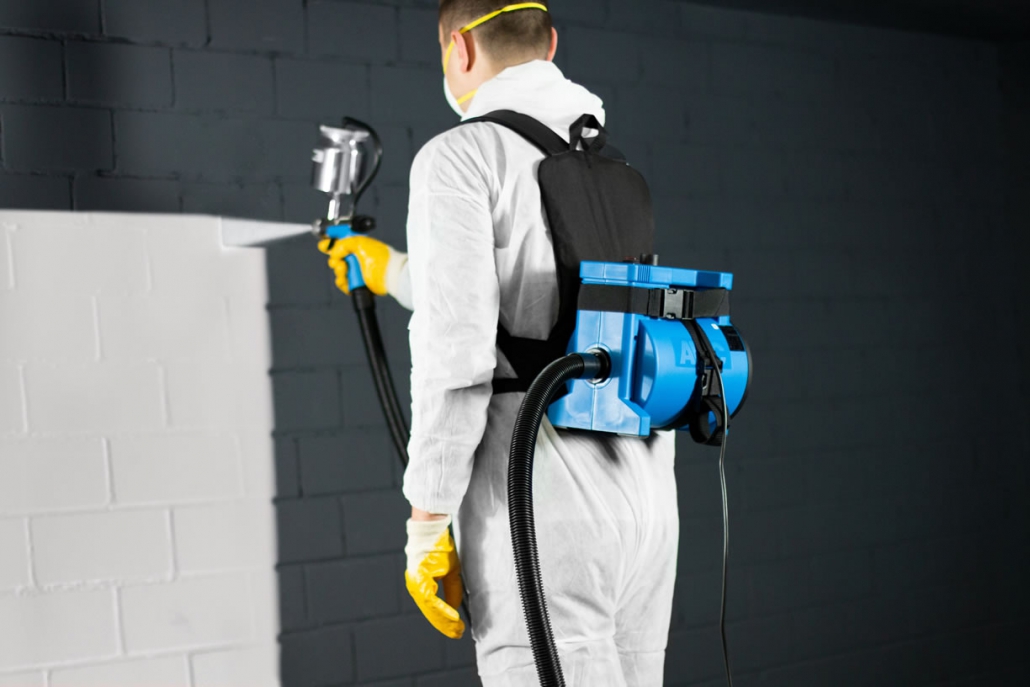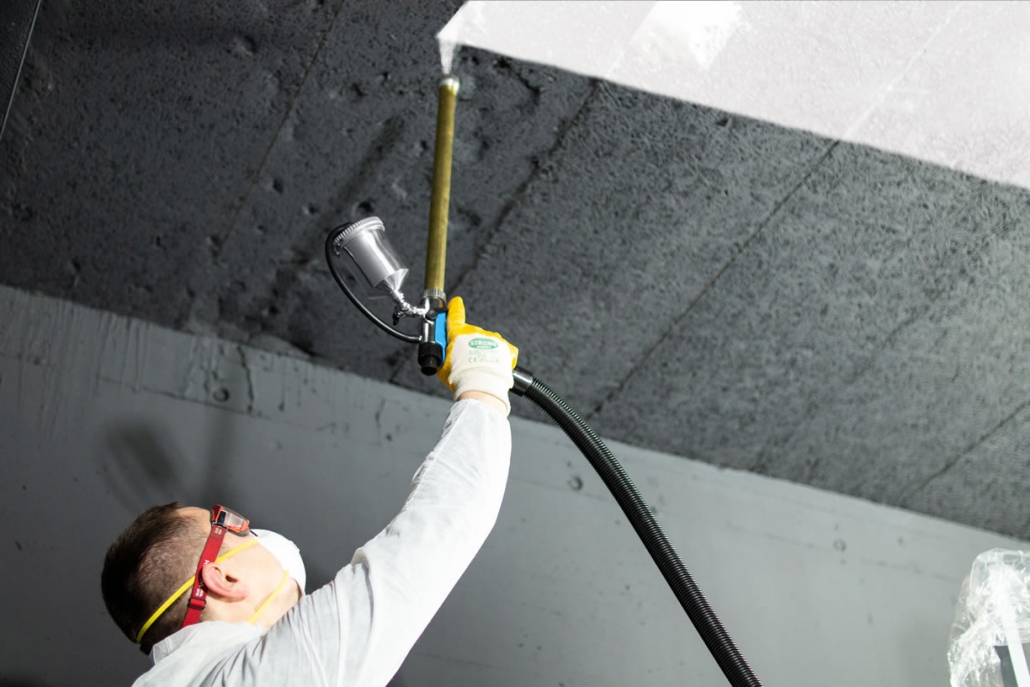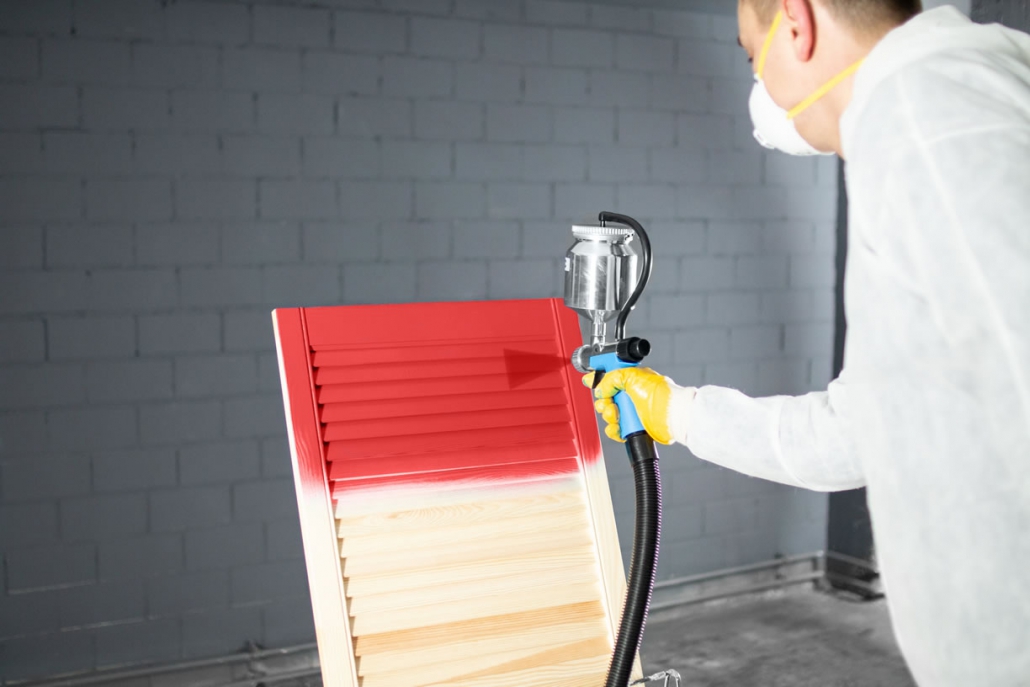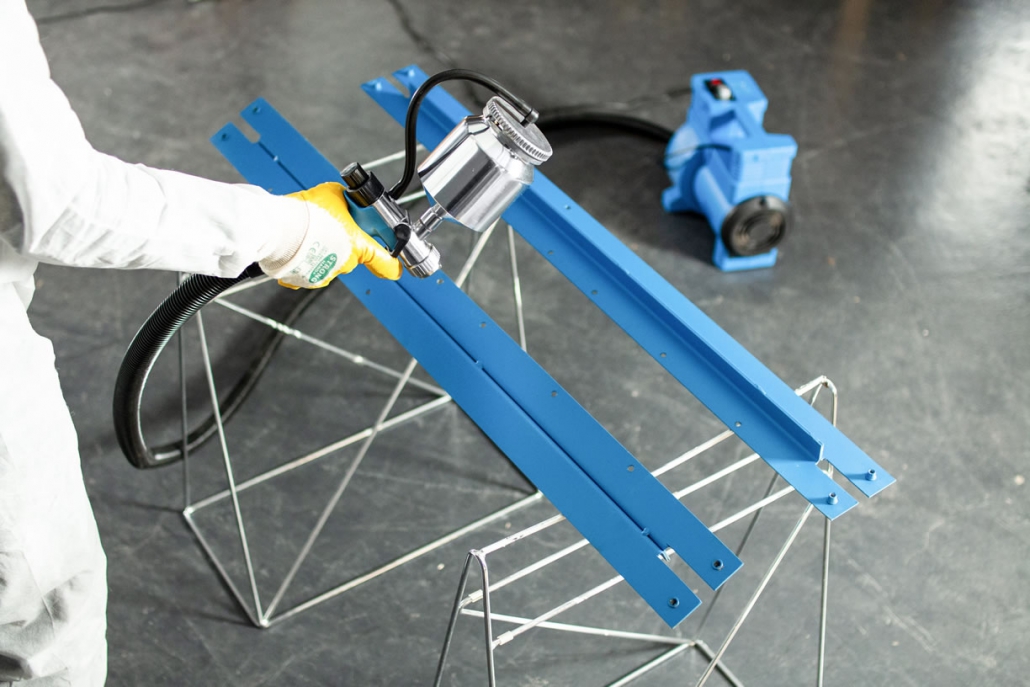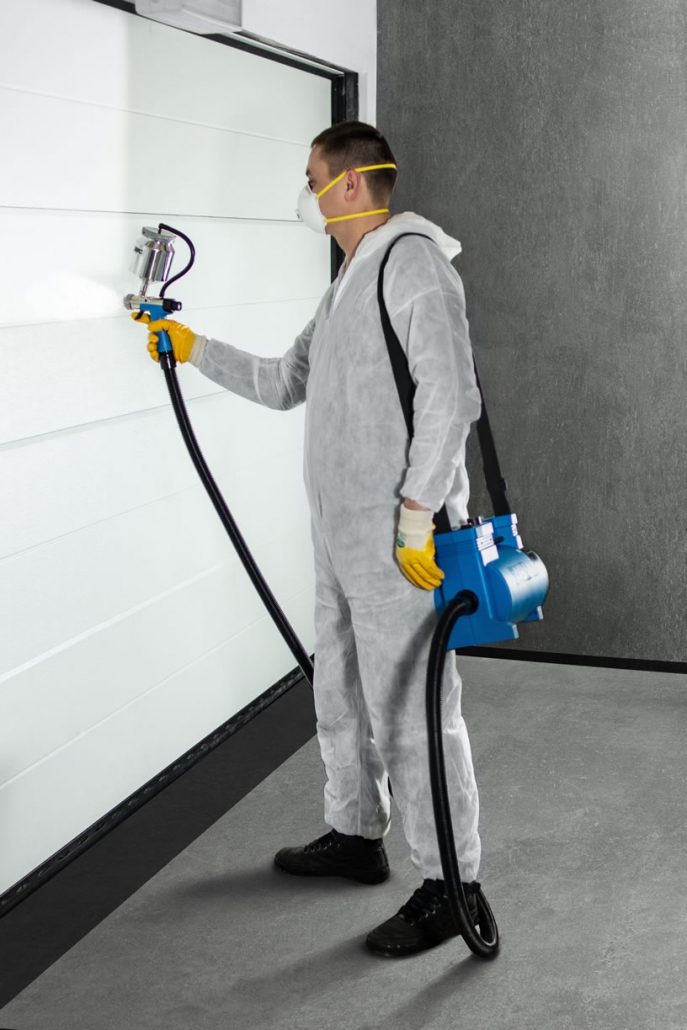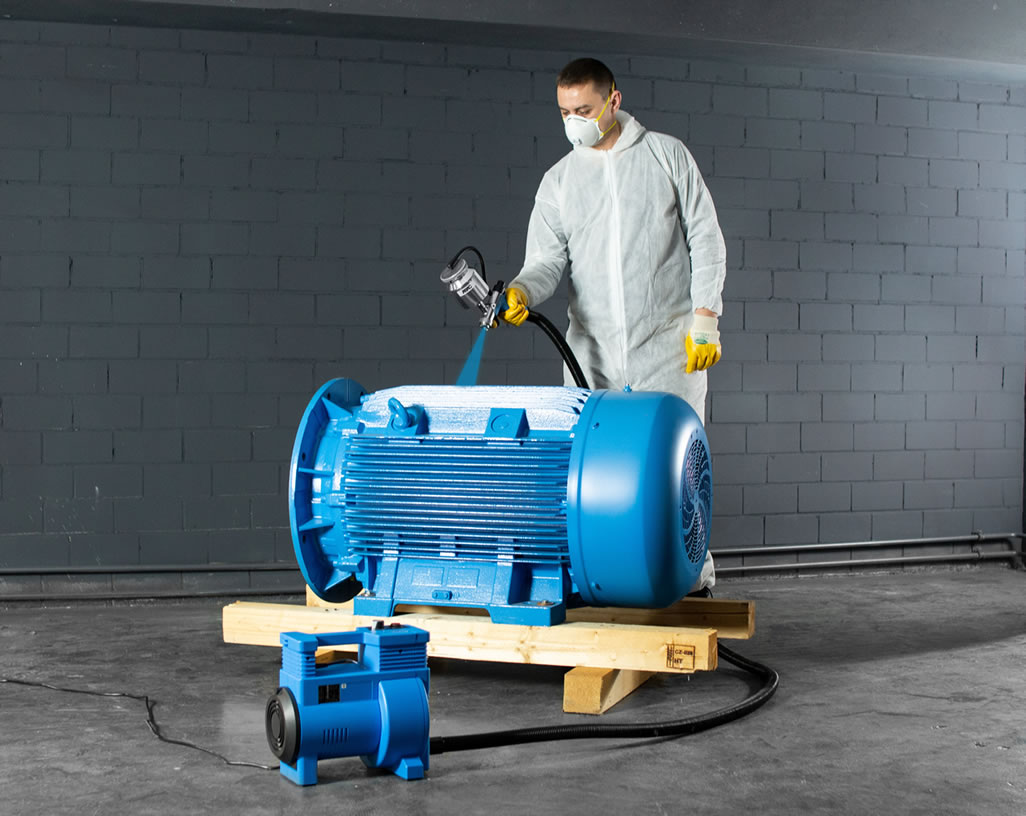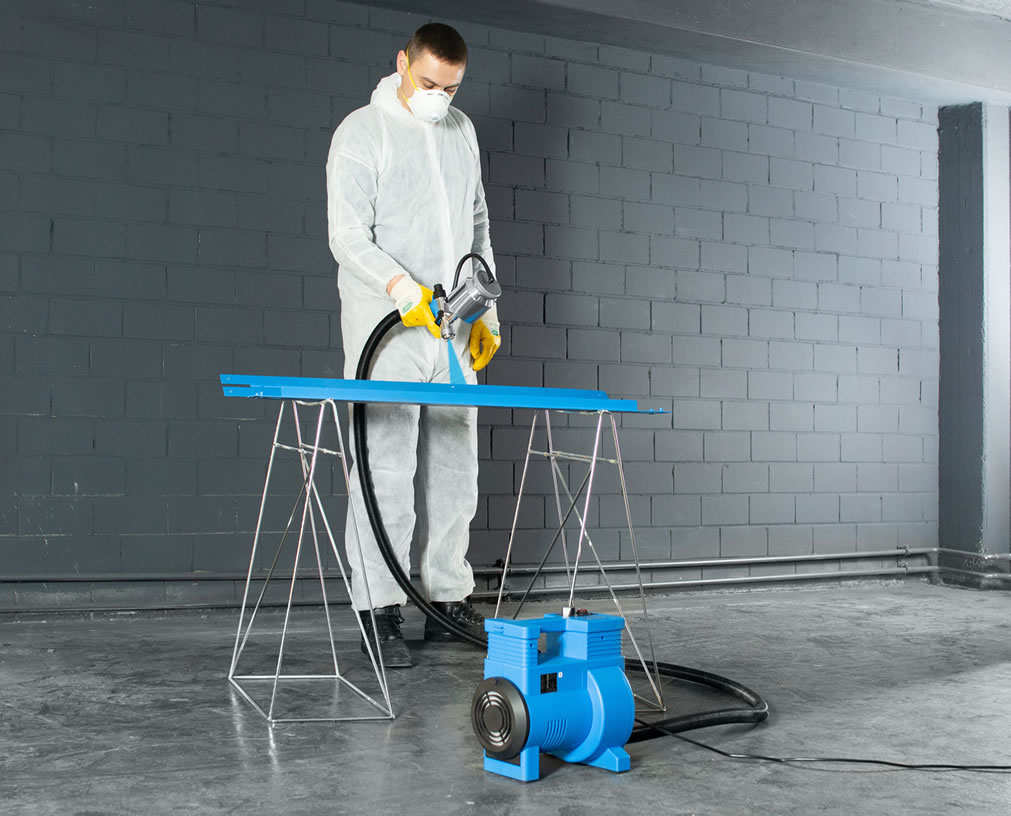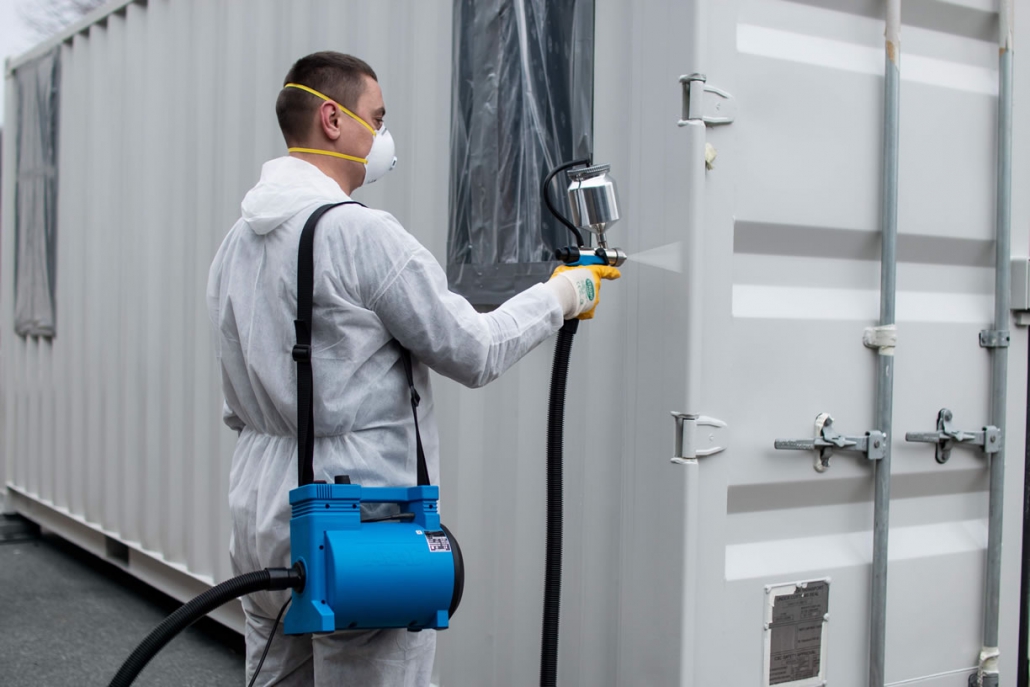 GEHEIT ABAC SG 90 TURBINE
Many have attempted to imitate the technology behind the ABAC SG 90 HVLP paint sprayer over the years, but only Geheit offers the genuine article. It may be small, but it packs a punch!
The compact, flexible paint sprayer.
Also easy to transport using the carrying strap, the backpack or the back-mounted carrying frame (optional accessory).
Geheit HVLP paint sprayers – A technology with many benefits:
Saves time: Takes approximately 60% less time than using rollers or brushes
Saves money: Uses approximately 70% less paint than high-pressure sprayers
Requires minimal or no covering/taping
Easy to clean and practically maintenance-free
Continuous regulation of the air flow allows you to achieve ideal results on nearly all sprayable materials
Geheit paint sprayers are long-lasting, durable and reliable
Included in delivery:
HVLP turbine in plastic housing with 5 m power cable
With continuous regulation of pressure/power
Technical data:
Electronic regulation, 230 V, 50/60 Hz, 1100 W, 2300 l/min., max. pressure: approx. 0.2 bar, weight: 4.1 kg.