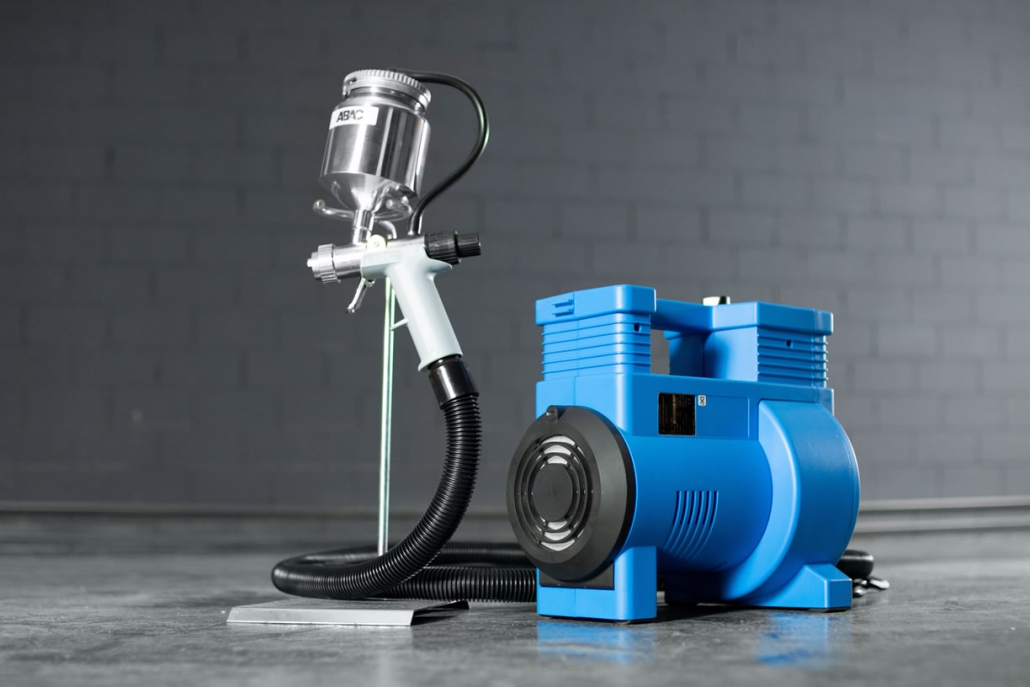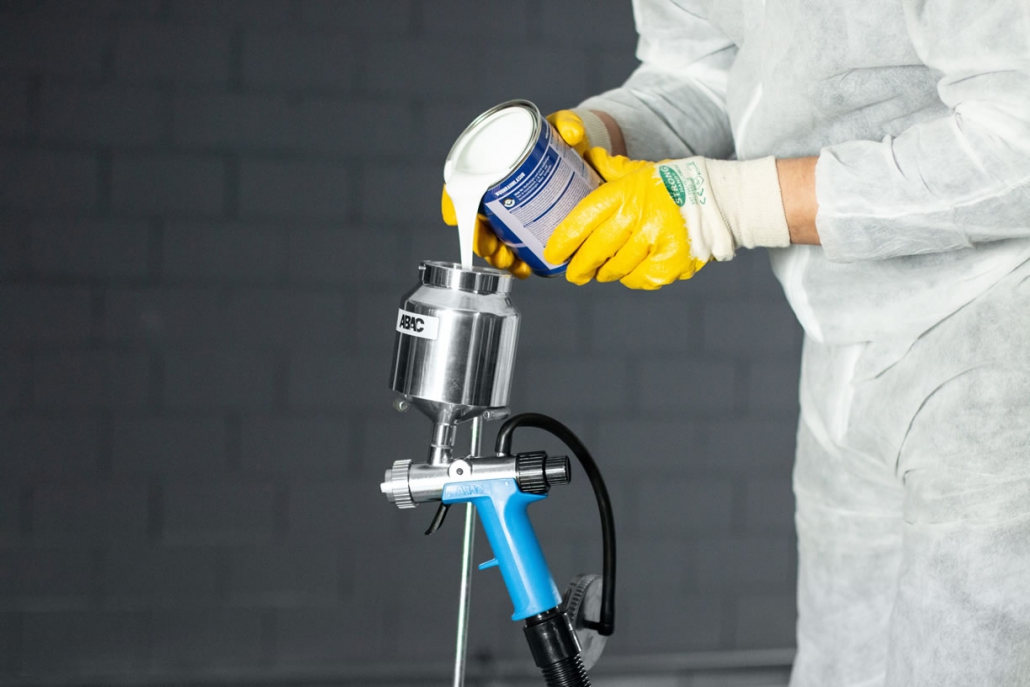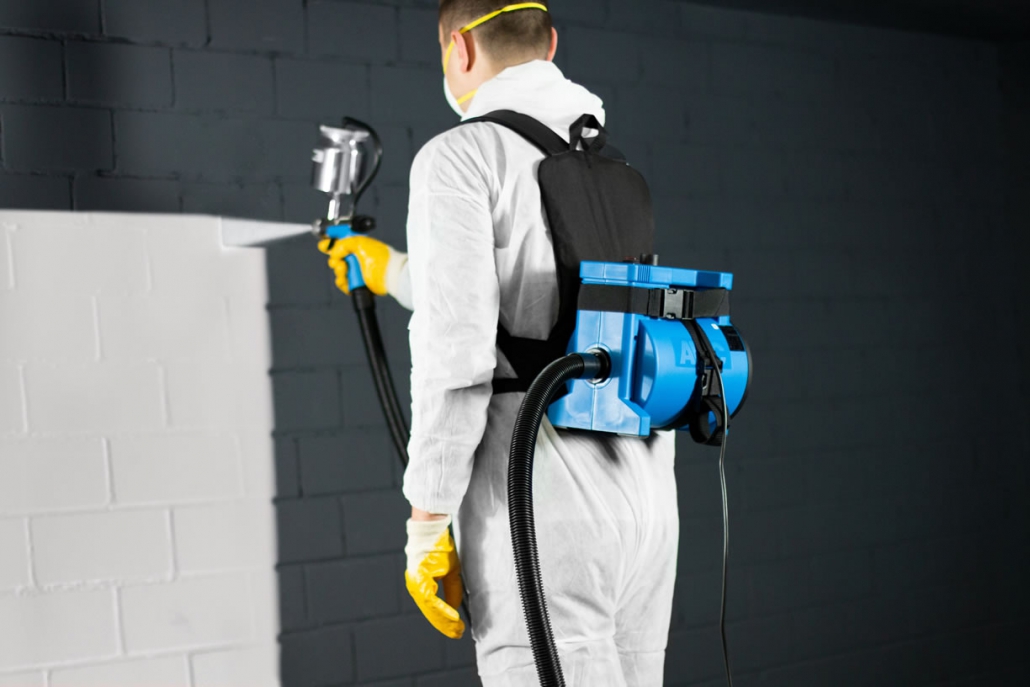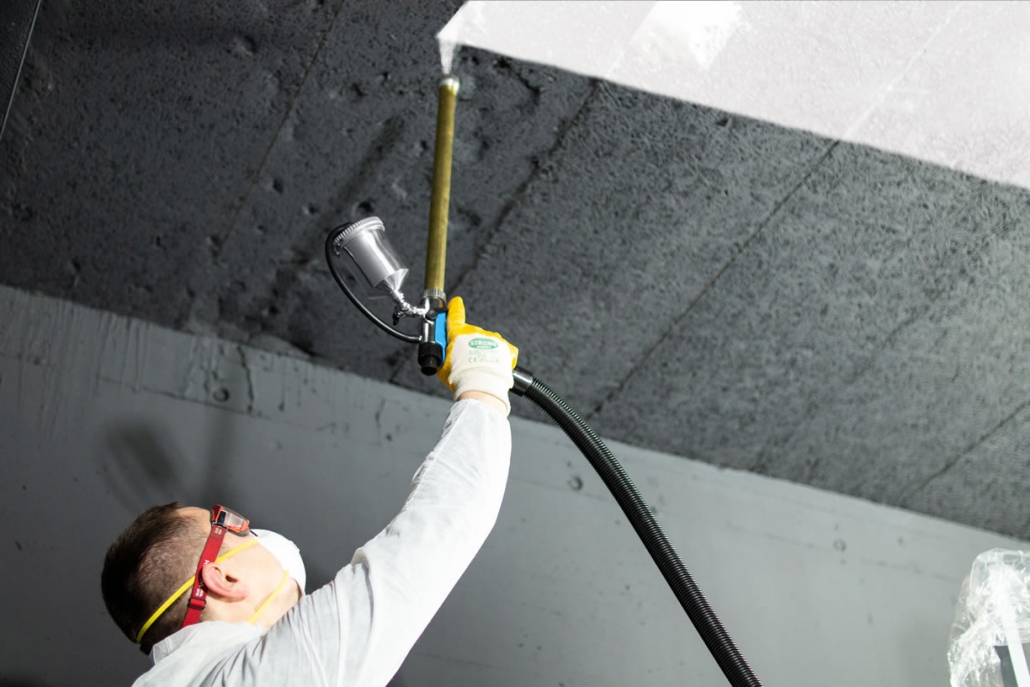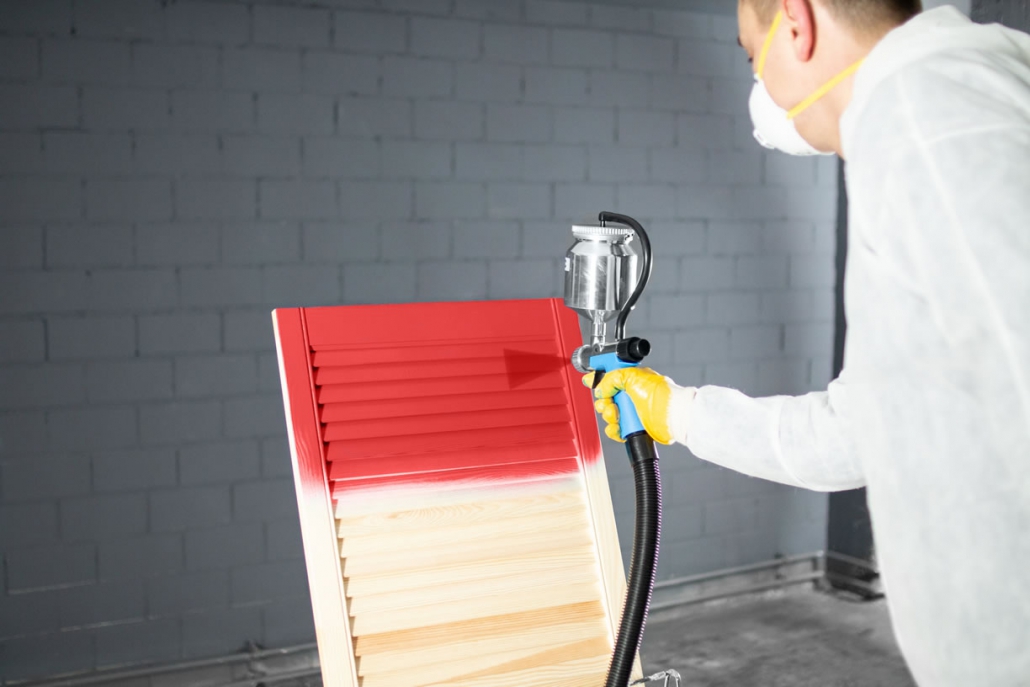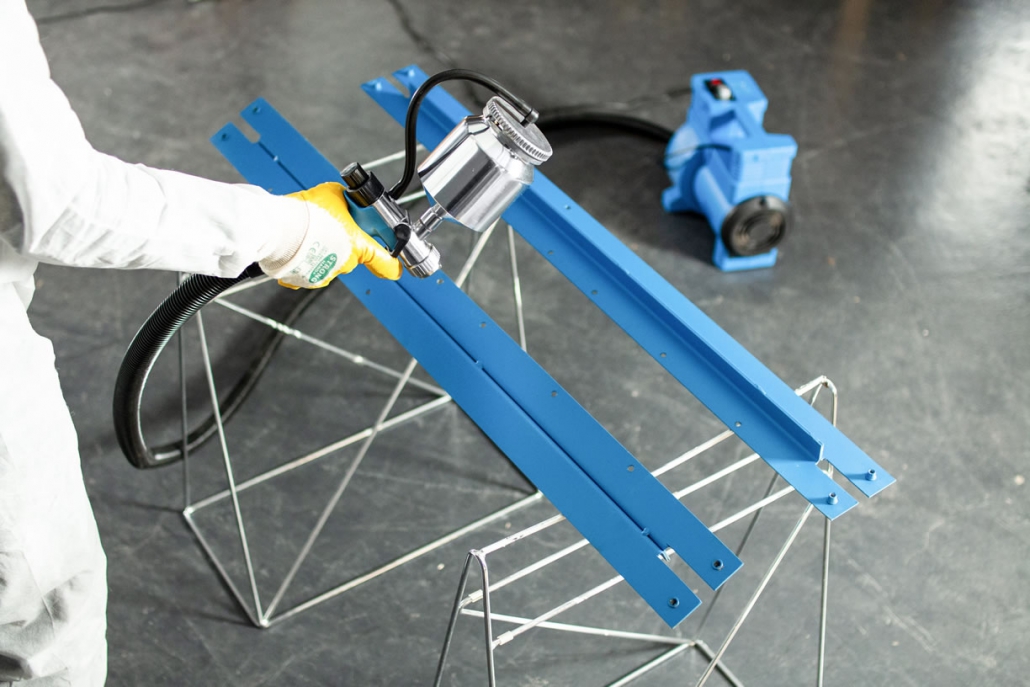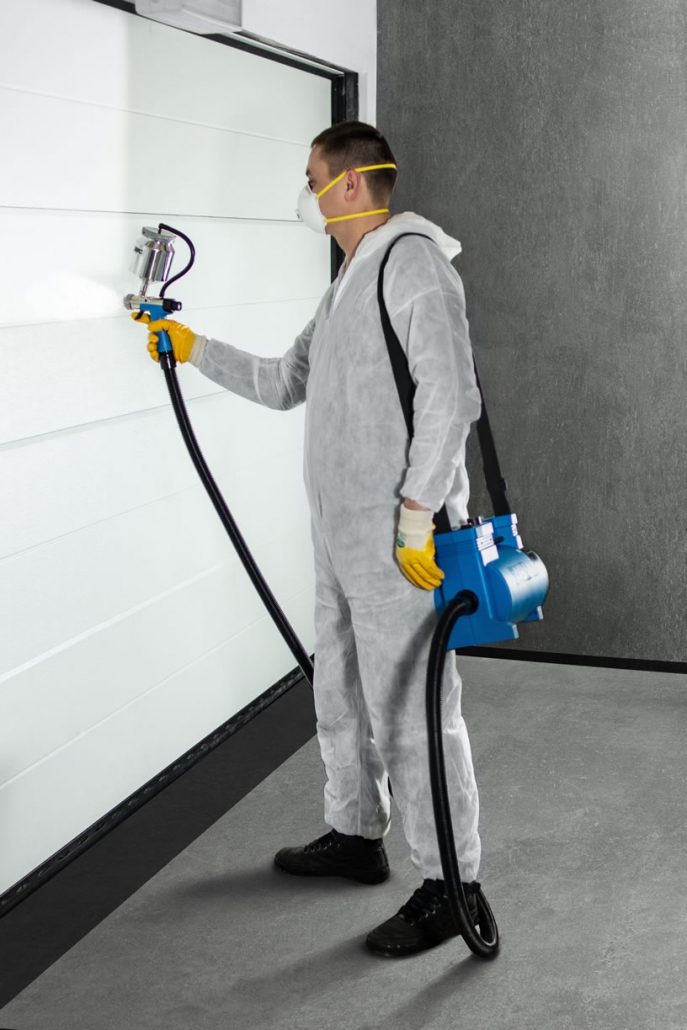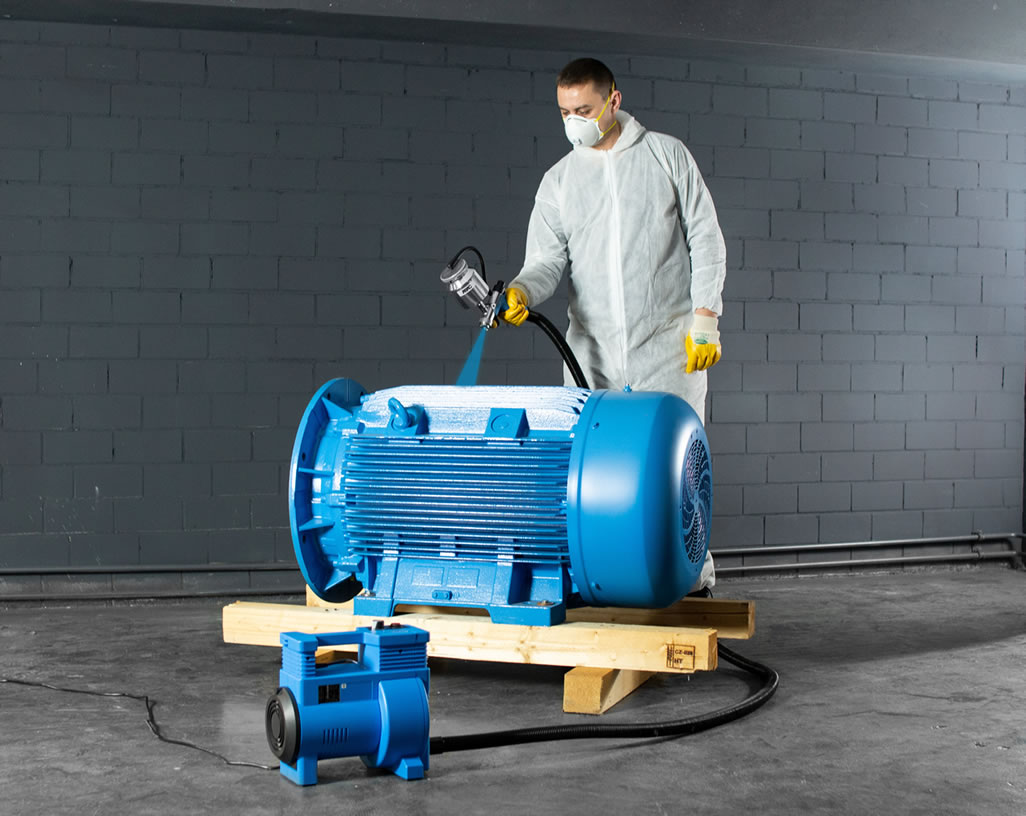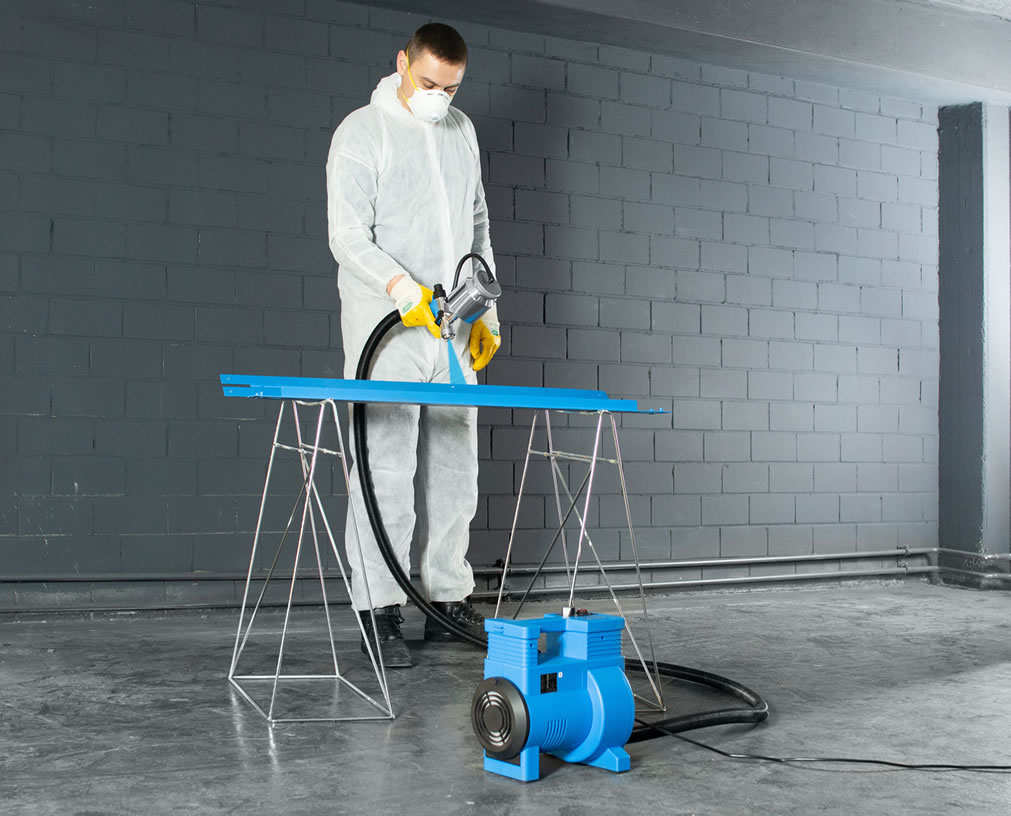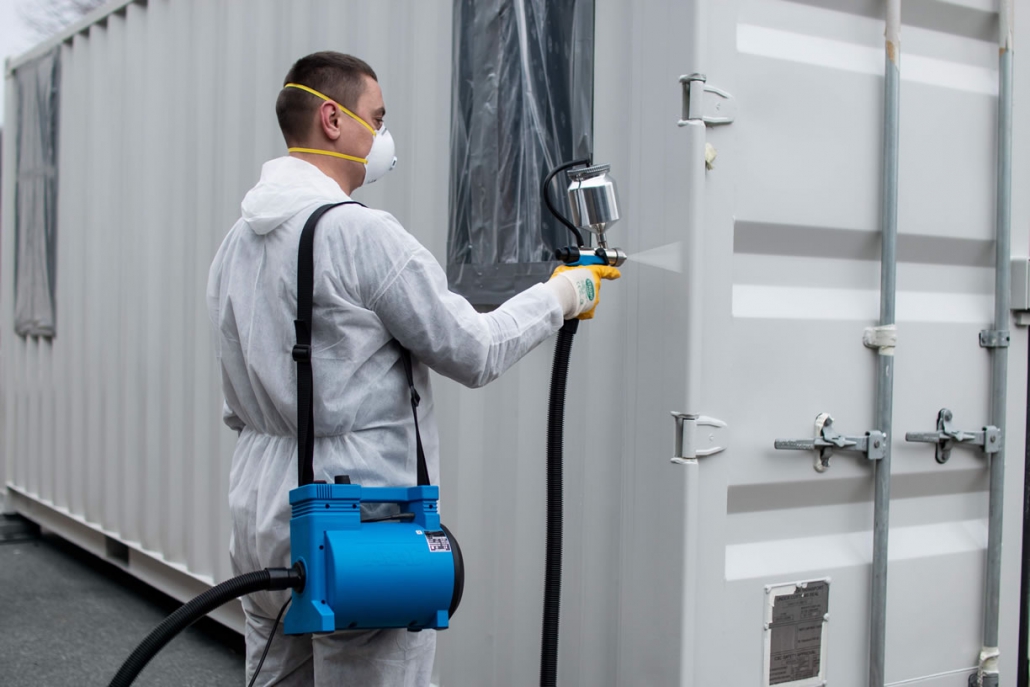 GEHEIT ABAC SG 2500 HVLP TURBINE
The paint sprayer for professionals: the latest technology for efficient coating of all surfaces, a flawless fan pattern and special noise reduction. The durable steel housing ensures a long service life and strong impact protection. The ABAC SG 2500 is a reliable companion, built to last.
Air completely free from oil and condensation produces a flawless finish
Works with upstream air like the compressed air version
Optimised air performance thanks to motor speed control
Saves time: Takes approximately 60% less time than using rollers or brushes
Saves money: Uses approximately 70% less paint than high-pressure sprayers
Separate motor cooling improves safety
Large filters improve service life and ensure consistently high-quality operation
Included in delivery:
HVLP turbine with durable steel housing and 5 m power cable
With continuous regulation of pressure/power
Technical data:
230 V AC, 50/60 Hz, motor output: 1500 watt, air flow rate: 2700 l/min., max. pressure: 0.35 bar, noise level: 74 dB (A), weight: 10 kg.