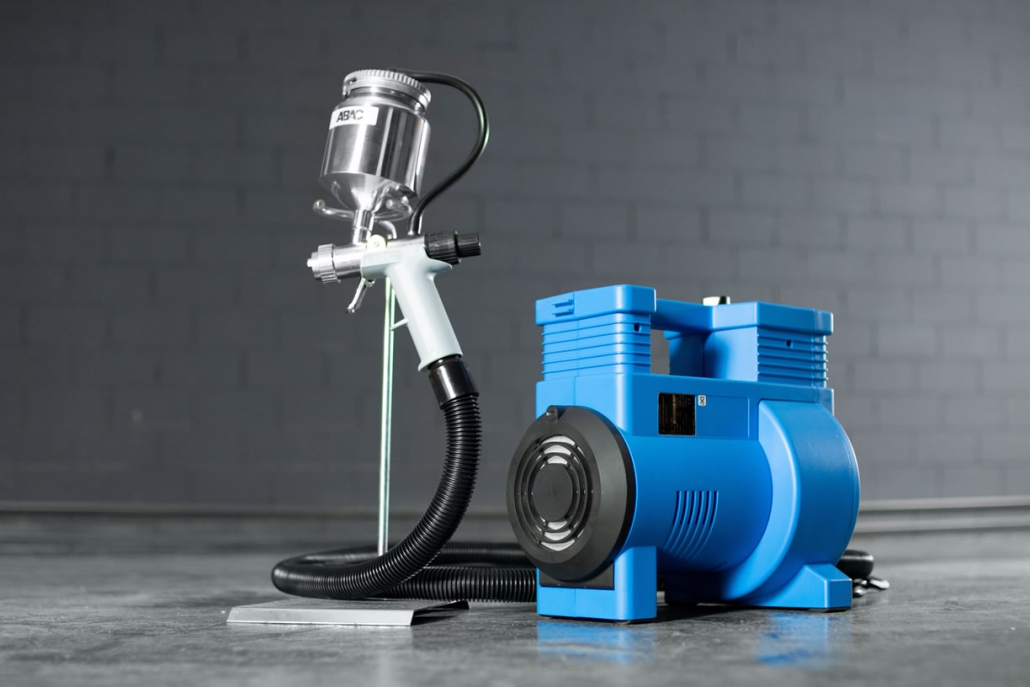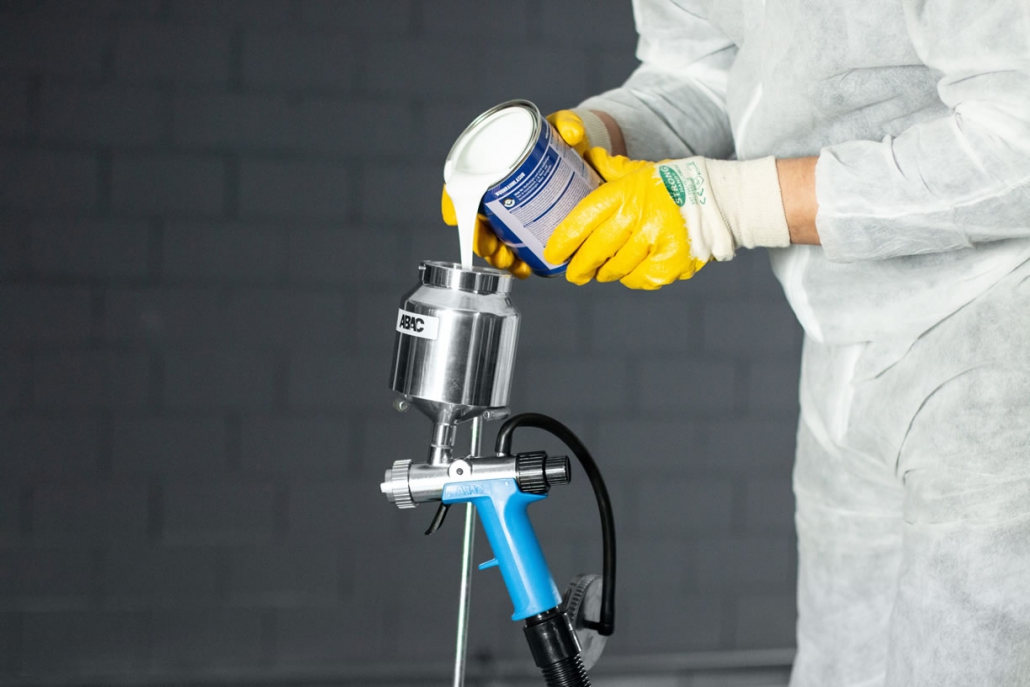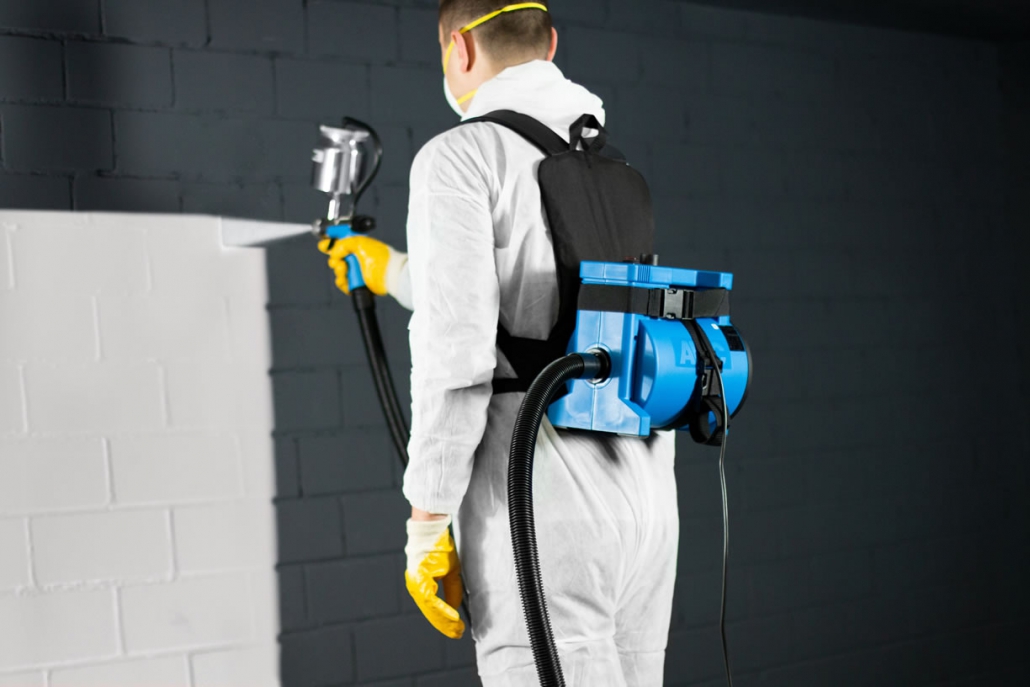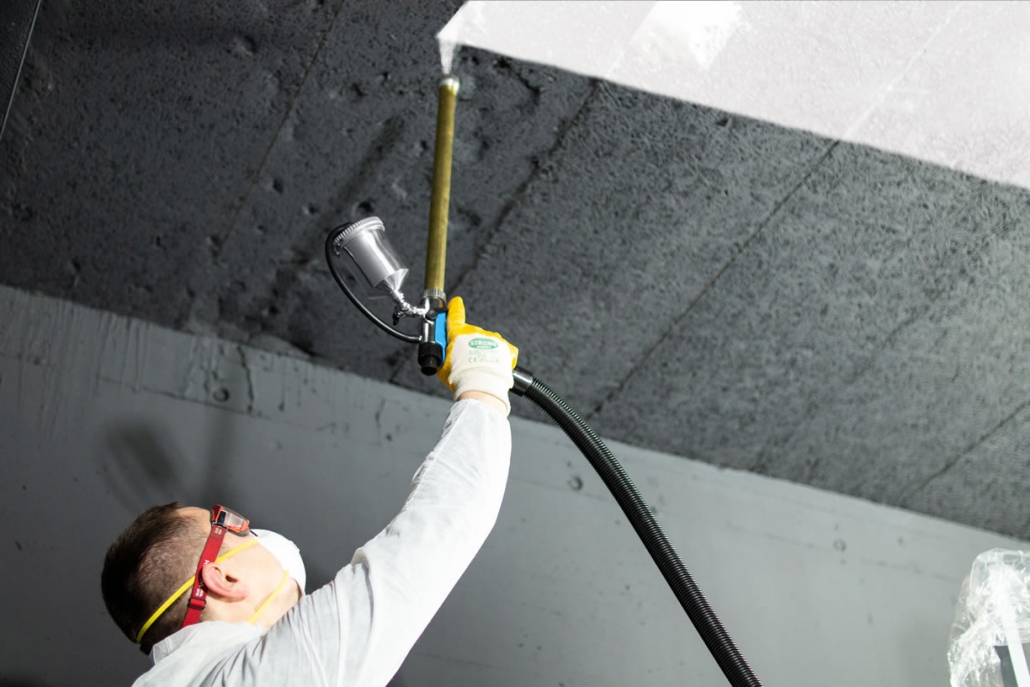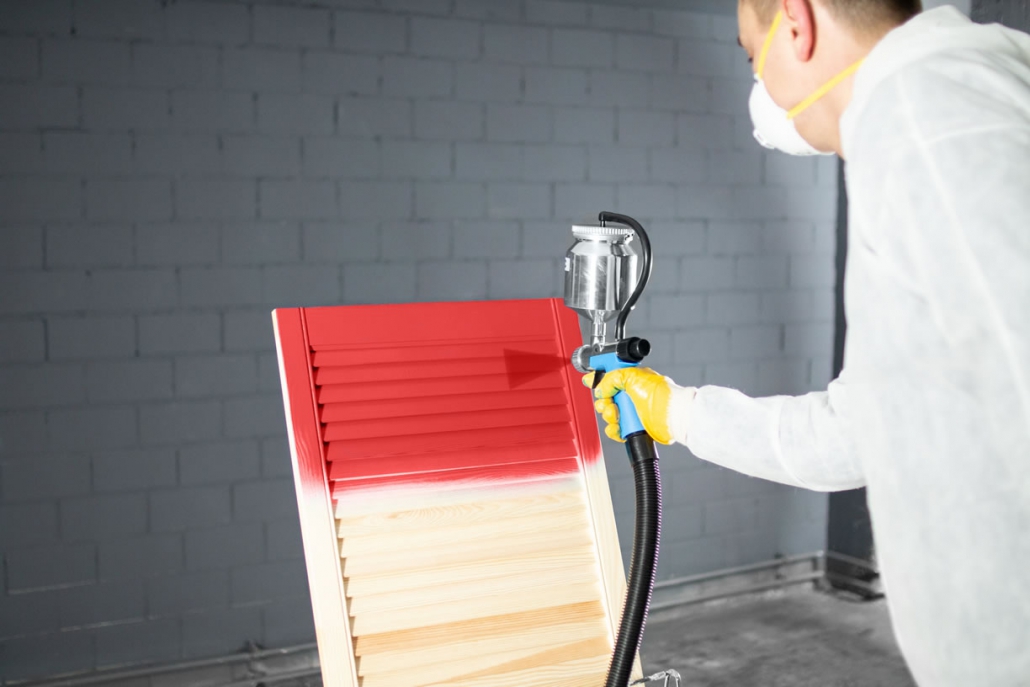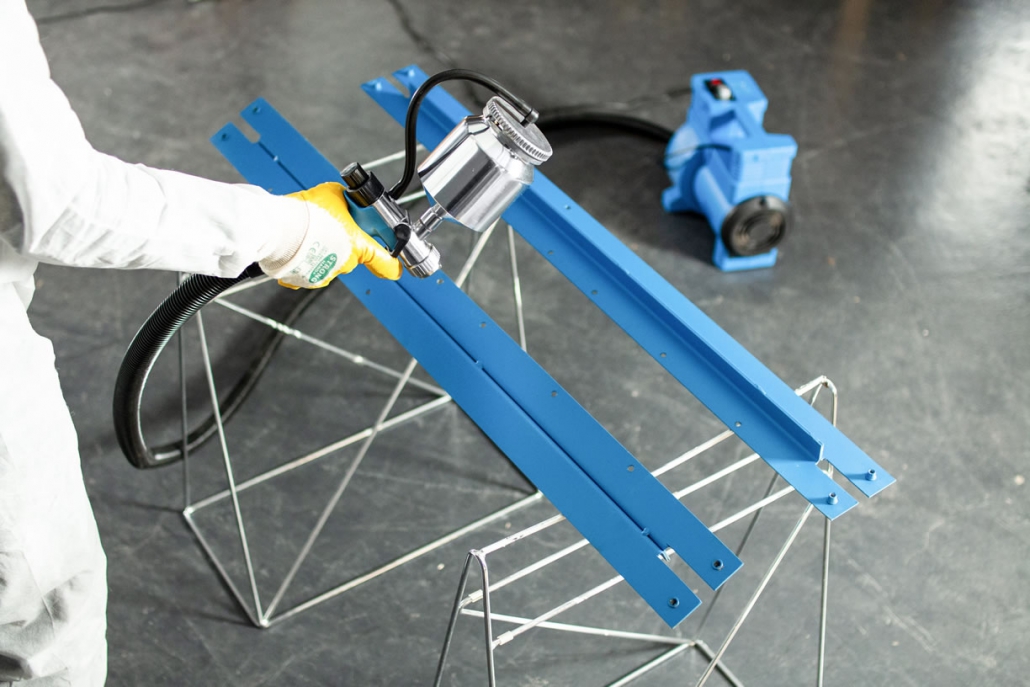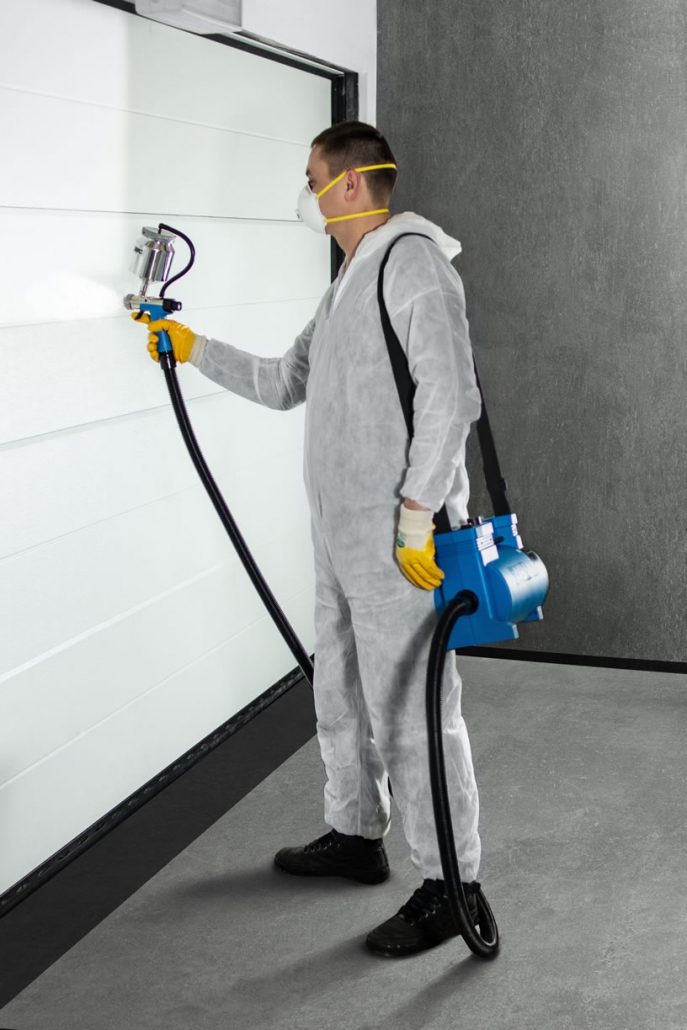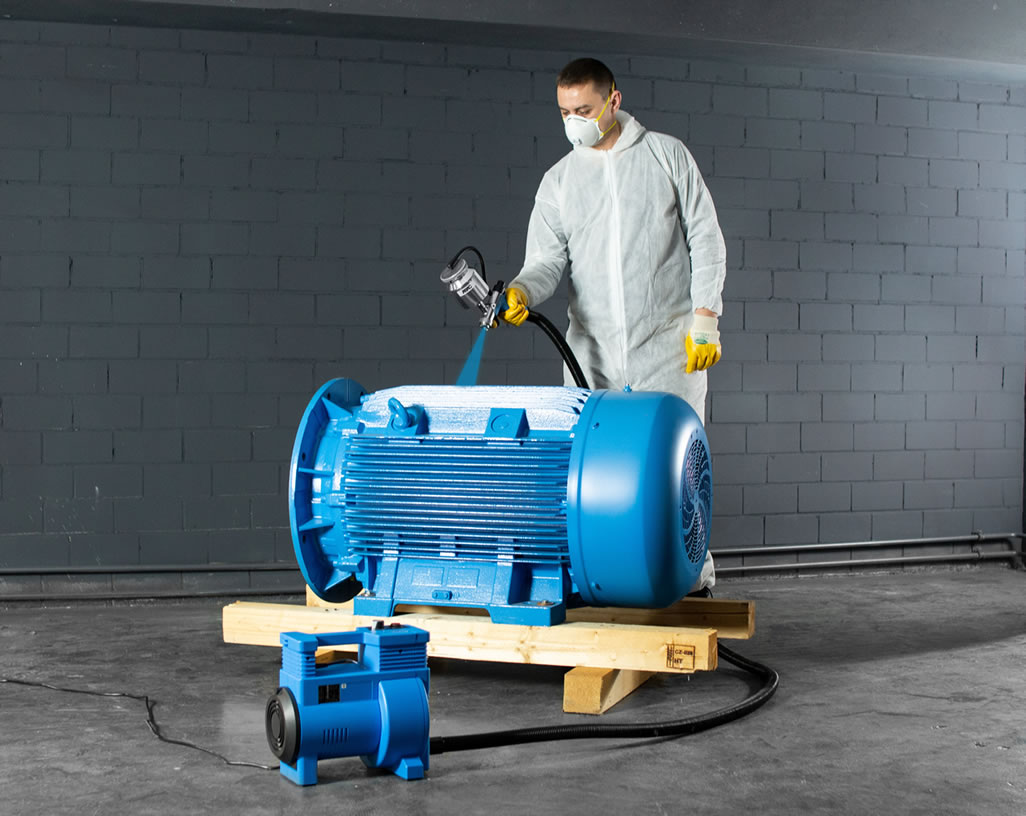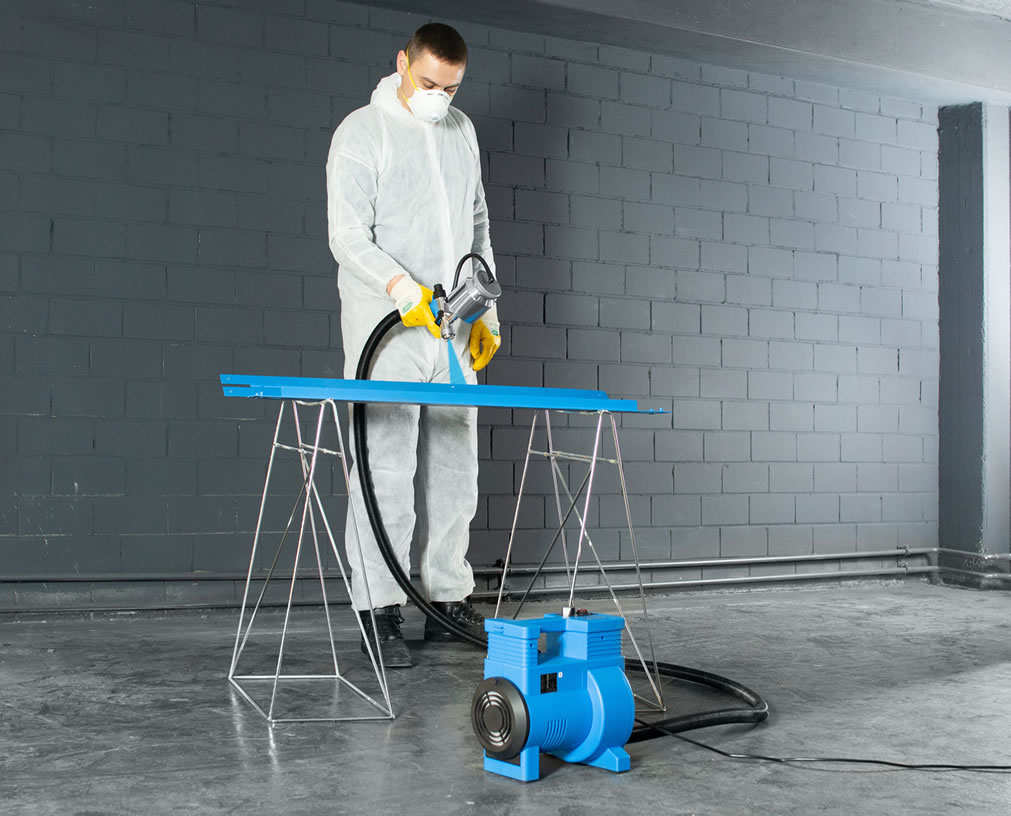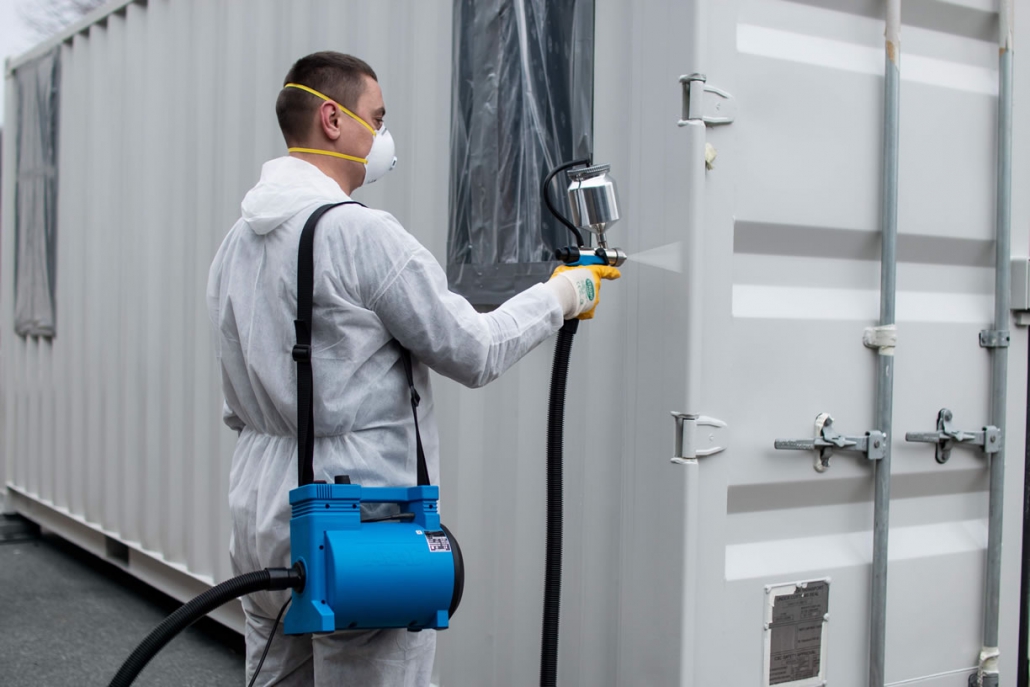 Paint spray gun PN 2 AUniversal paint spray gun for a wide range of coatings. Air supply is continuous. With 3 nozzles: 1, 1.5 and 2.0 mm. This spray gun can be used for an extremely wide range of applications. Vital basic equipment for any professional. Paint cup: 0.7 l, Jet width: round, flat and wide jet, Insulated handle. The lid has a duckbill valve to prevent material leakage.
Whatever you plan to paint or design, HVLP paint spray guns from Geheit are always the perfect tool for the job. Walls, ceilings, railings, grates, smooth doors and gates, angled frames and trusses, hard-to-reach spaces in radiators or easily accessible furniture or commercial or construction vehicles – Geheit paint sprayers can do it all. They are environmentally friendly, with minimal overspray, and painting with them takes significantly less time than using rollers or brushes.
Top tip: 1 PN 2 universal nozzle needle suitable for all nozzle sizes from 0.2 to 3.0 mm included as standard.
Versatile, with nozzle sizes: 0.2 – 0.3 – 0.5 – 0.8 – 1.0 – 1.5 – 1.8 – 2.0 – 2.5 – 3.0 mm
Quick nozzle change: Easy to change nozzles without changing the nozzle needle.
Ergonomically designed, insulated handle. PN 2 A.