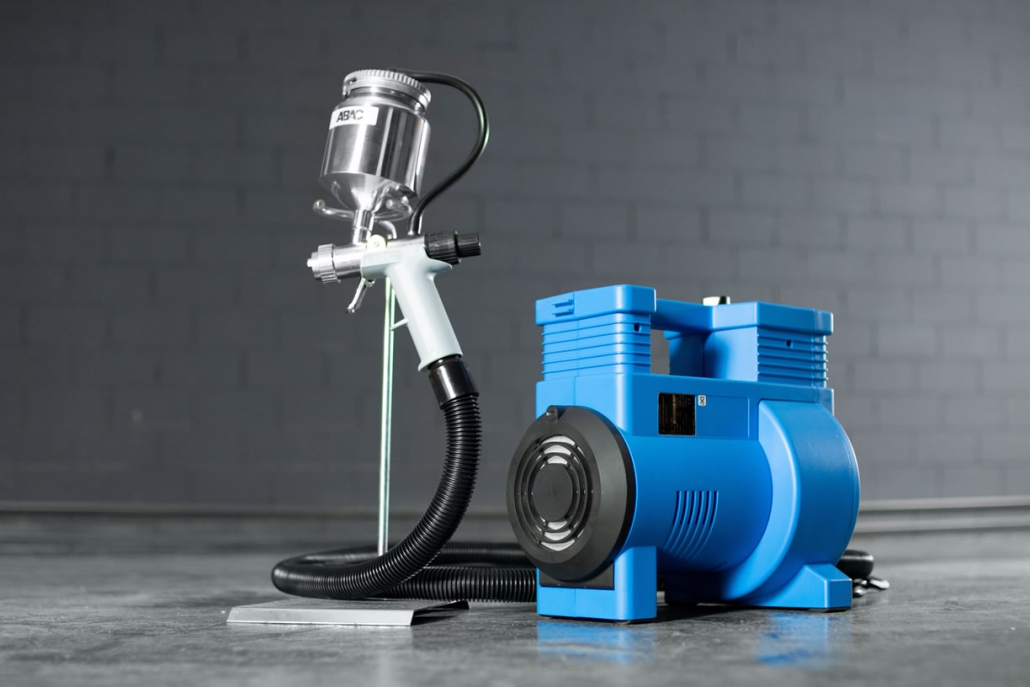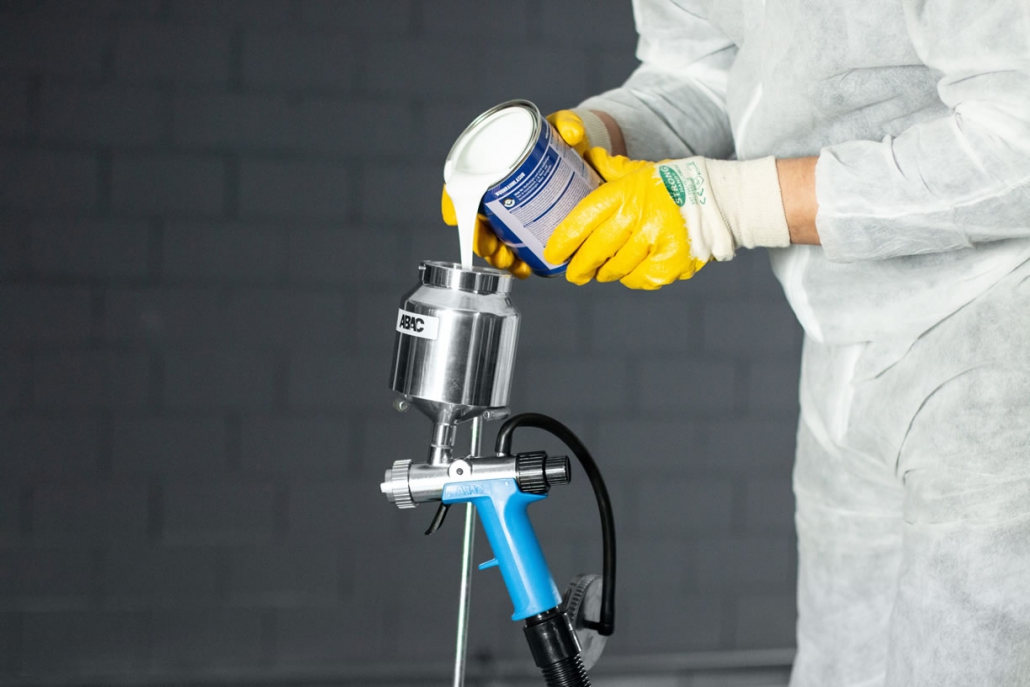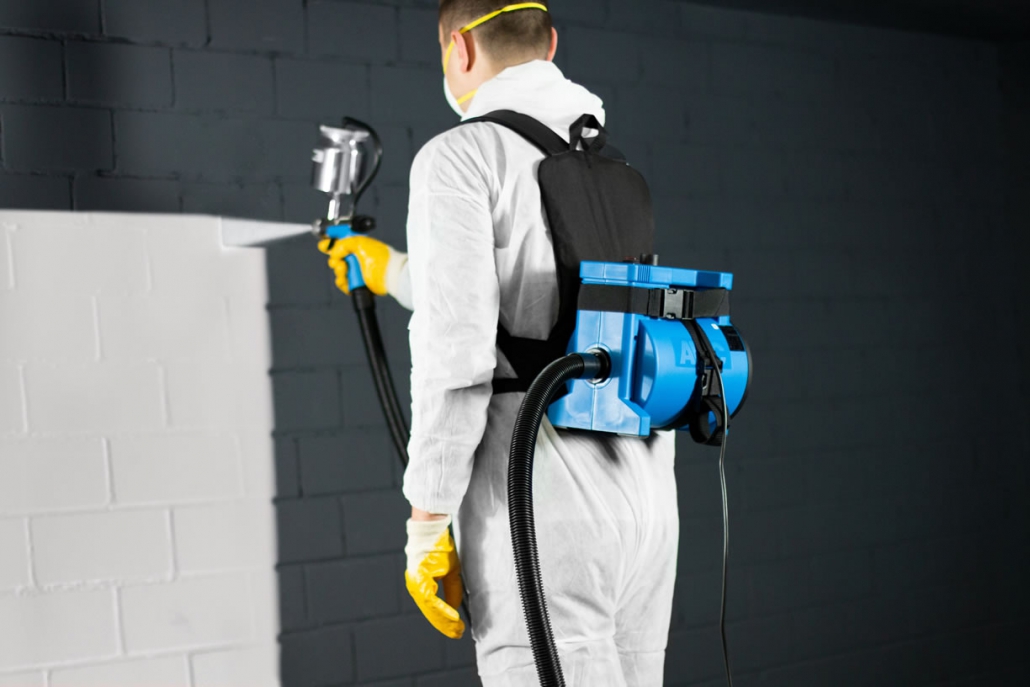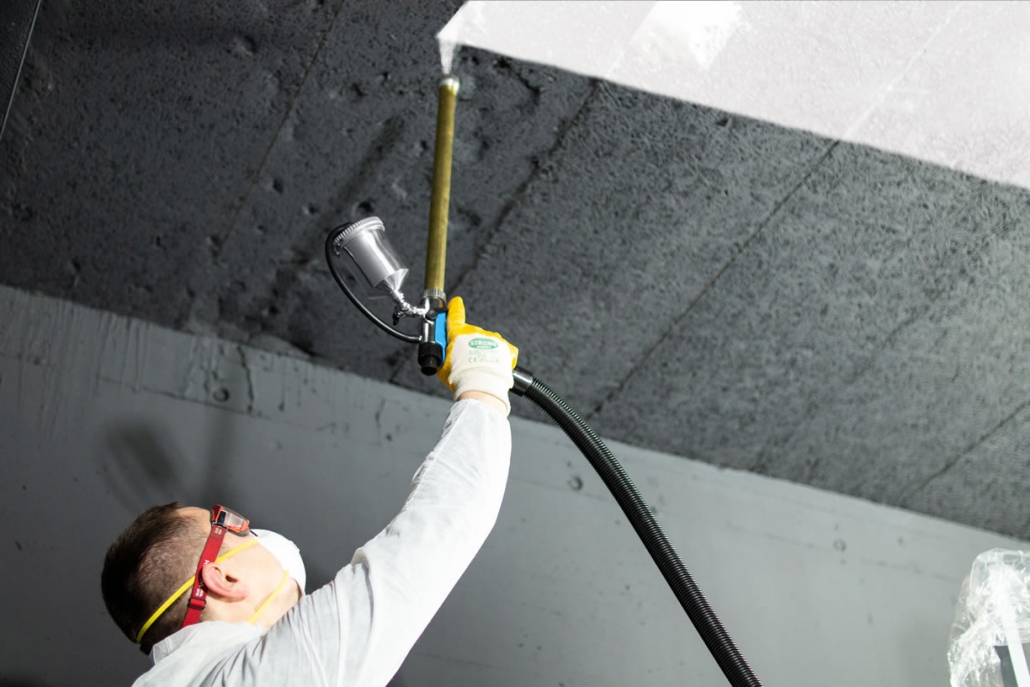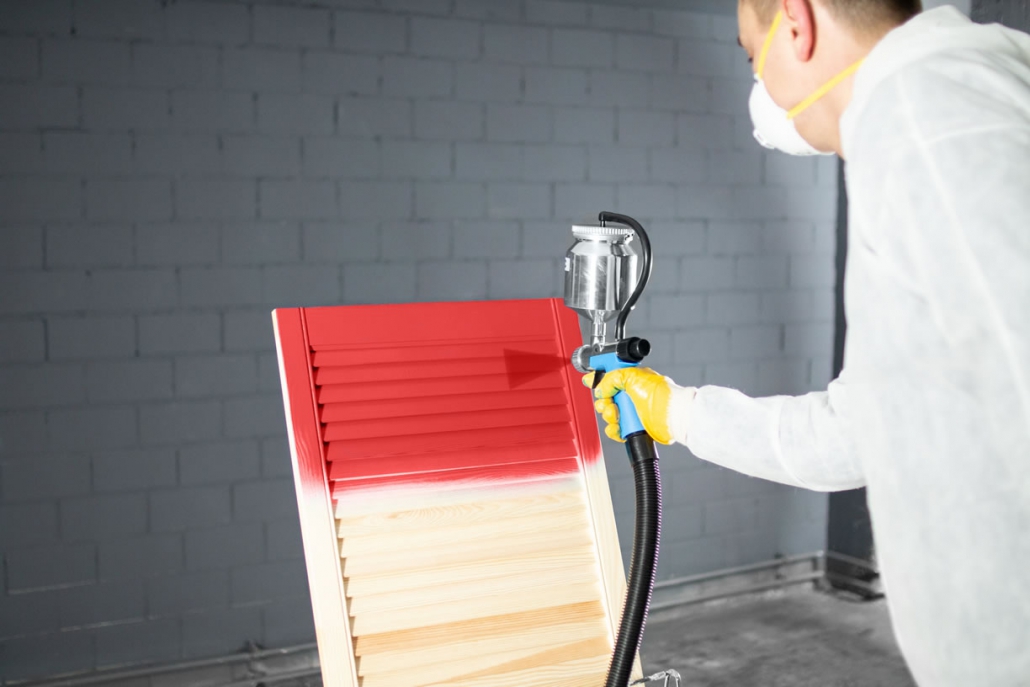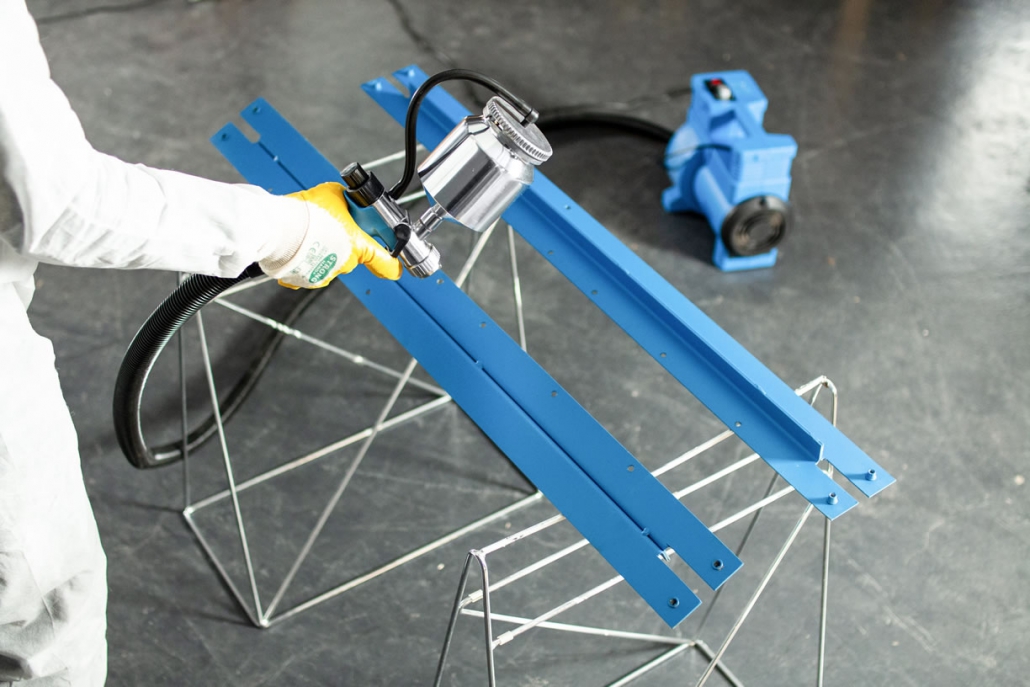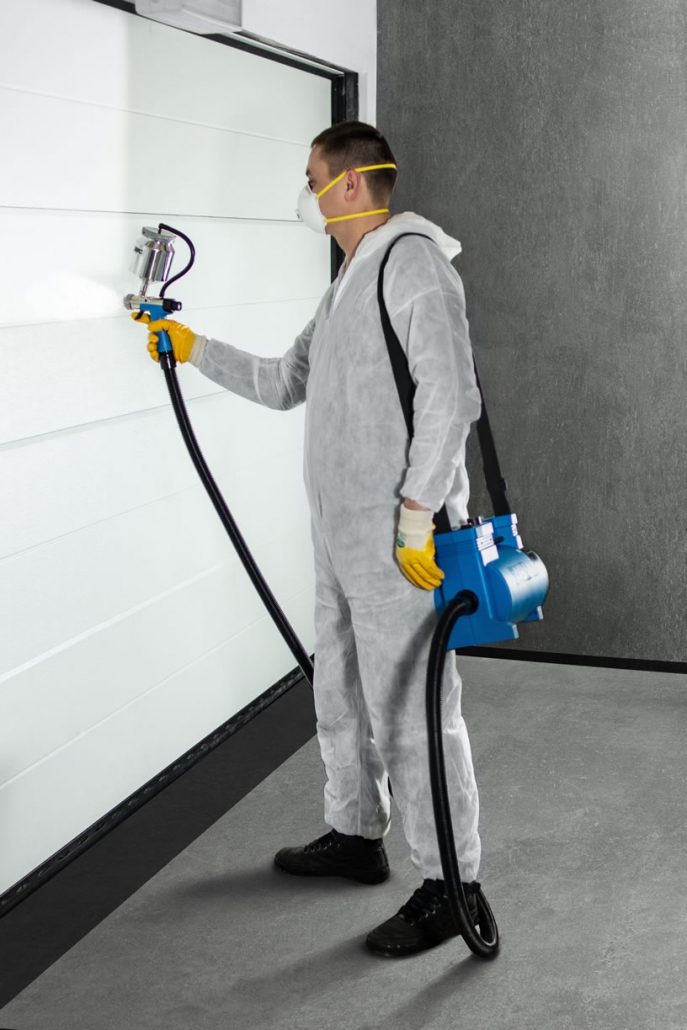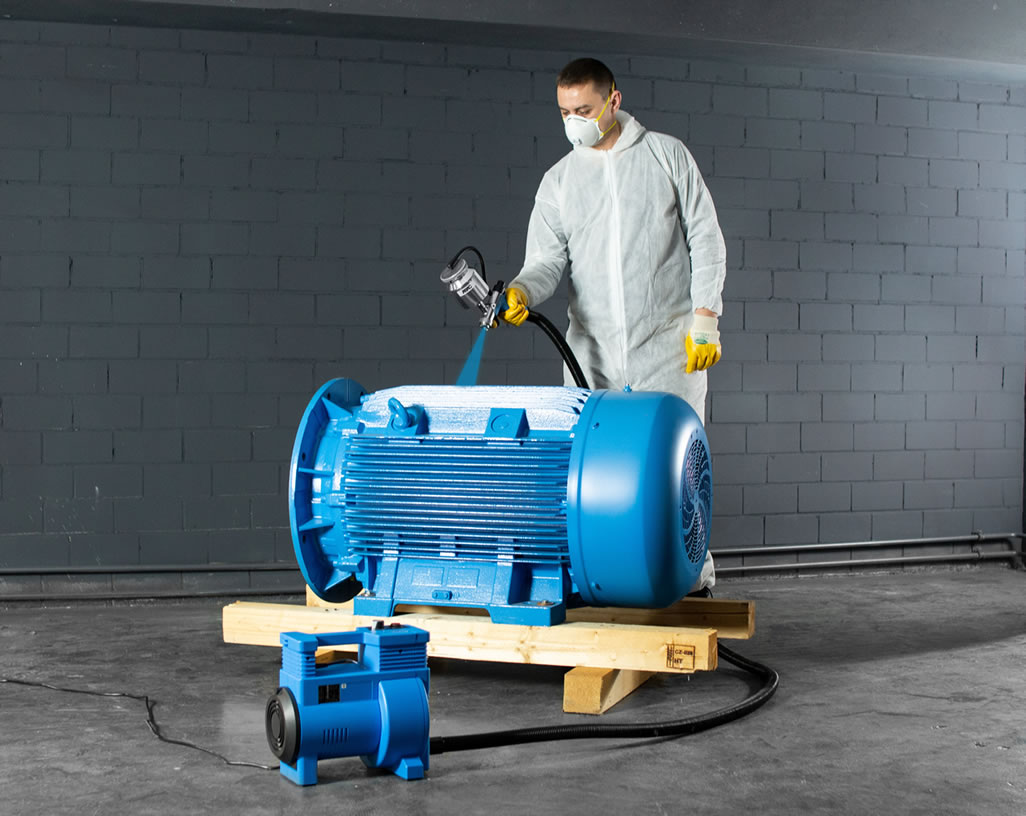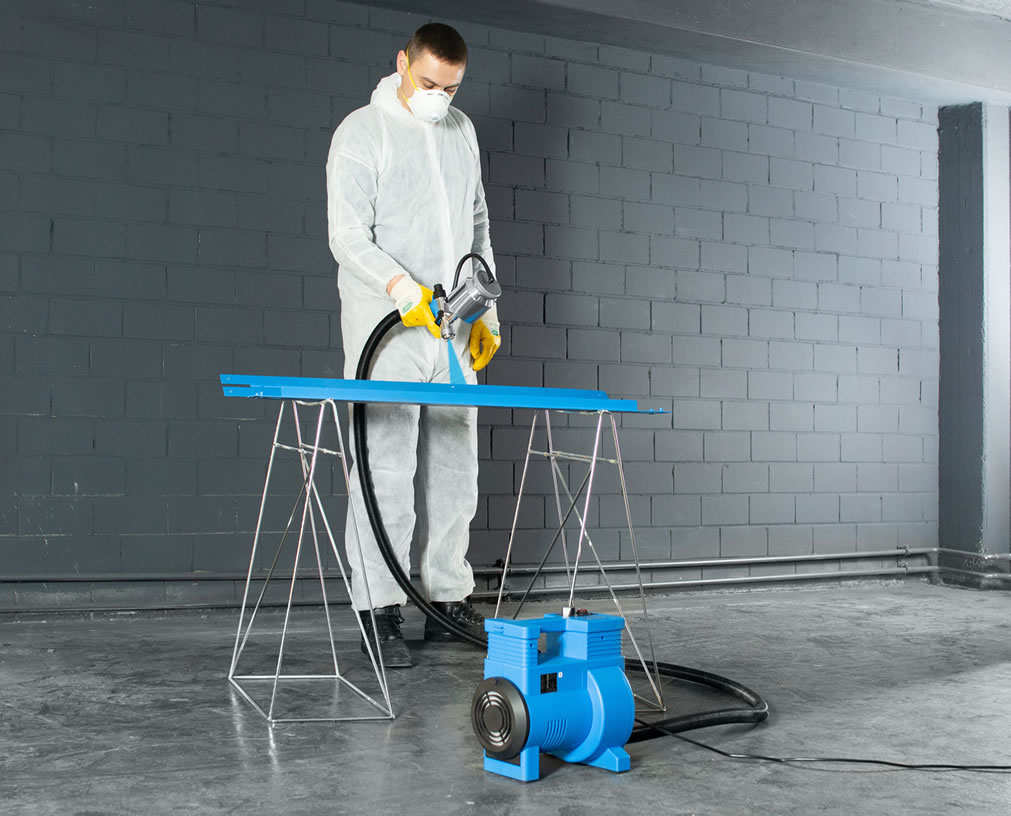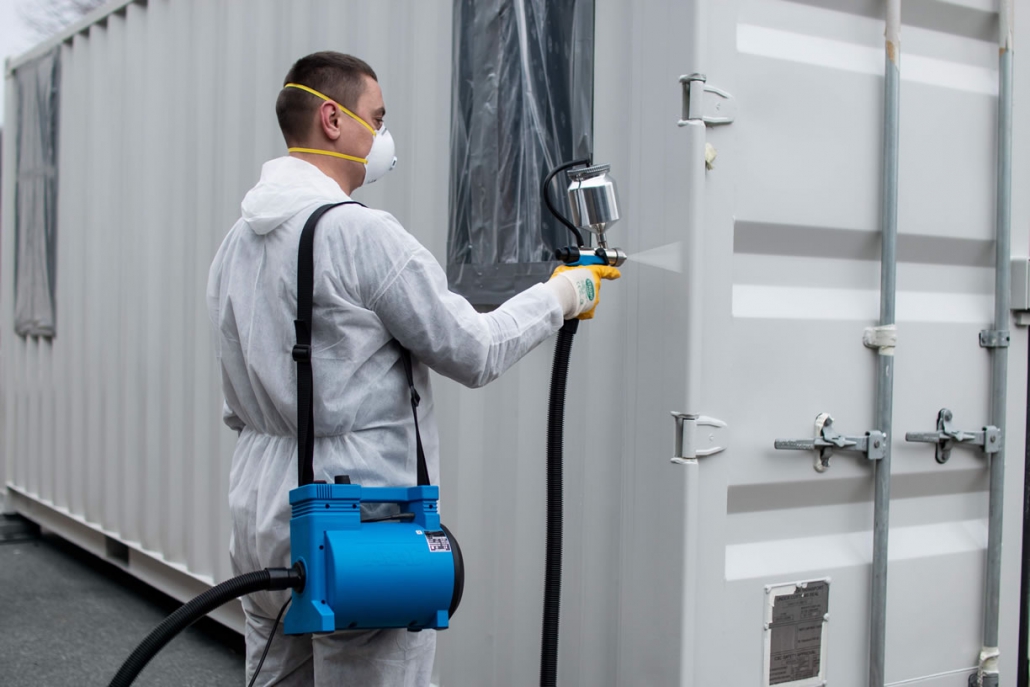 GEHEIT ABAC SG 2000 HVLP TURBINE
The ABAC SG 2000 was specifically designed for workshops and industrial companies. The SG 2000 is the perfect tool for the job if a surface needs to be painted with little or no compressed air. The low weight of the HVLP turbine makes it particularly easy for painters to complete their work in living spaces quickly, easily and professionally. The standard 220V power connection facilitates flexibility of use.
Air completely free from oil and condensation produces a flawless finish
Works with upstream air like the compressed air version
Optimised air performance thanks to motor speed control
Saves time: Takes approximately 60% less time than using rollers or brushes
Saves money: Uses approximately 70% less paint than high-pressure sprayers
Separate motor cooling improves safety
Large filters improve service life and ensure consistently high-quality operation
Included in delivery:
HVLP turbine in plastic housing with 5 m power cable
With continuous regulation of pressure/power
Technical data:
Electronic regulation, 230 V, 50/60 Hz, 1200 W, 2800 l/min., max. pressure: approx. 0.3 bar, weight: 5.4 kg.