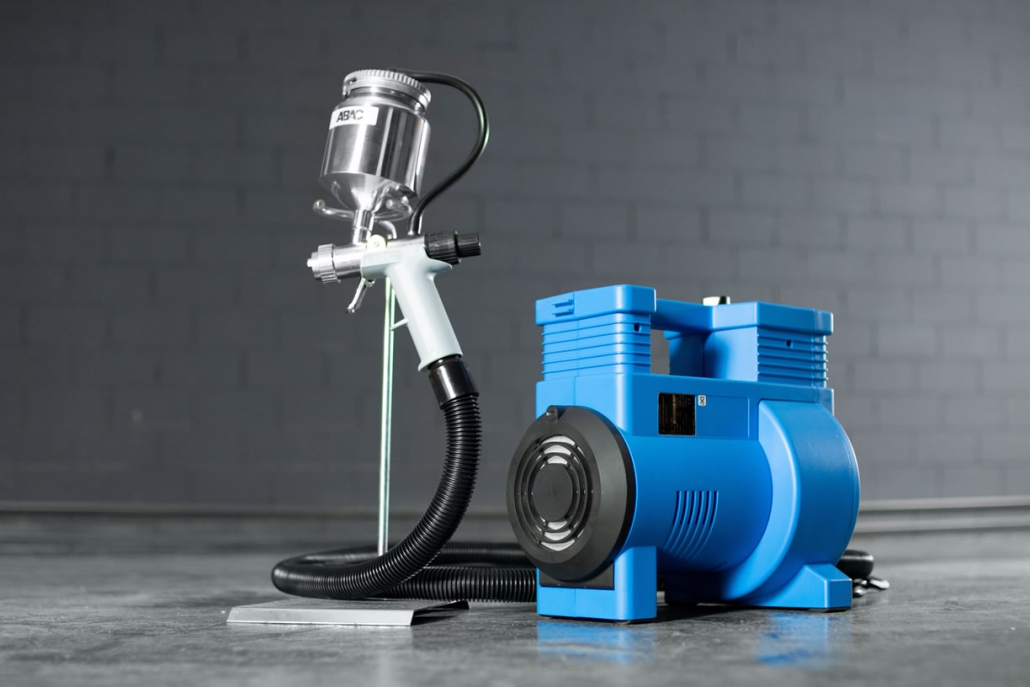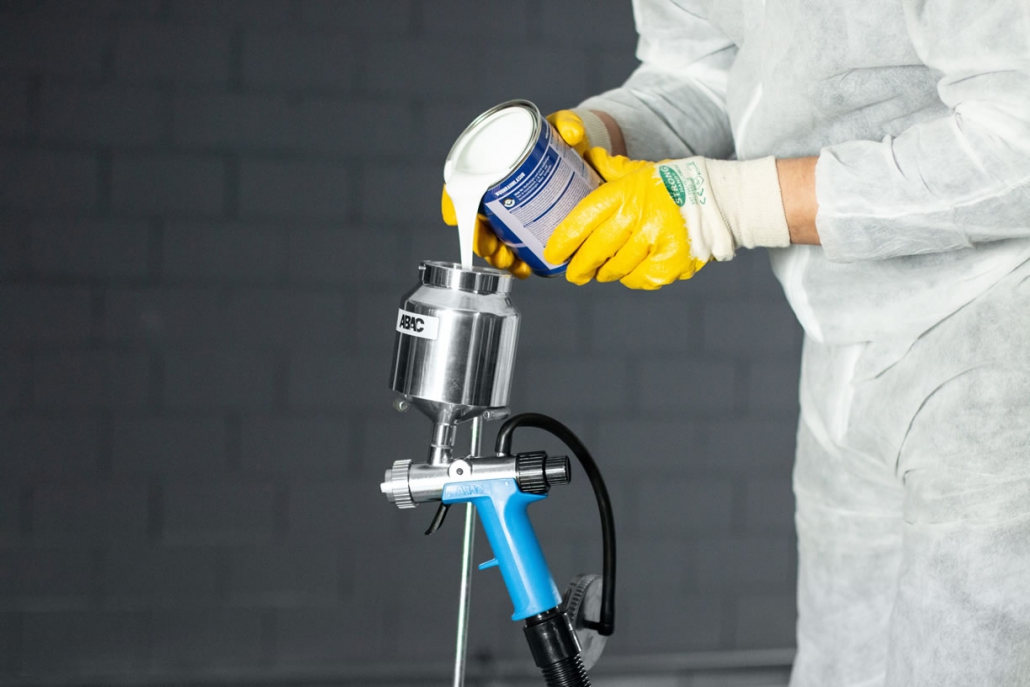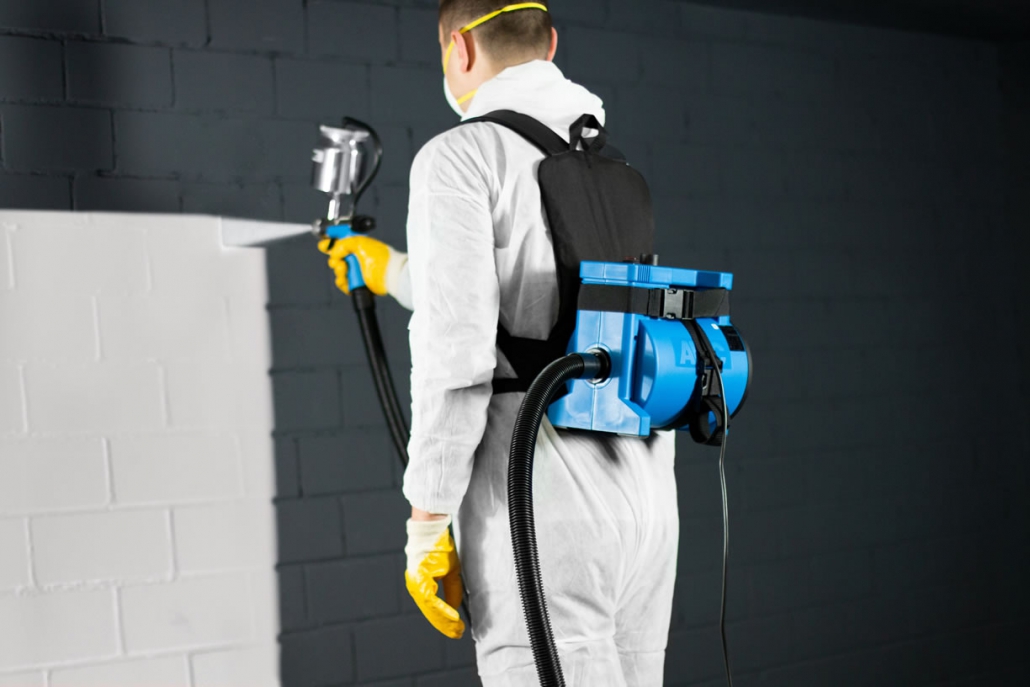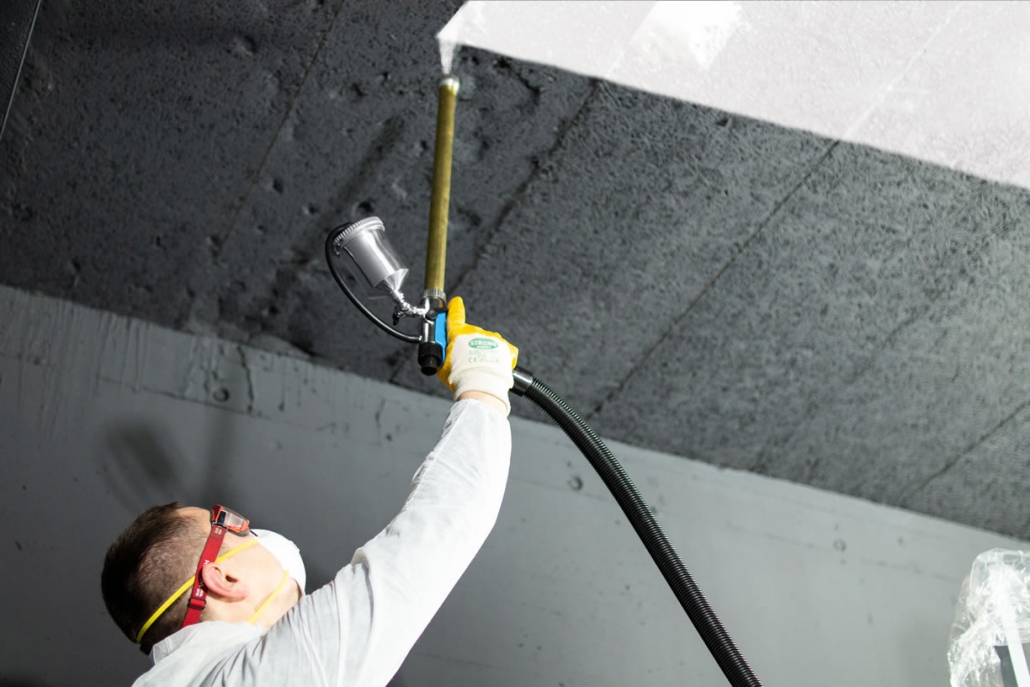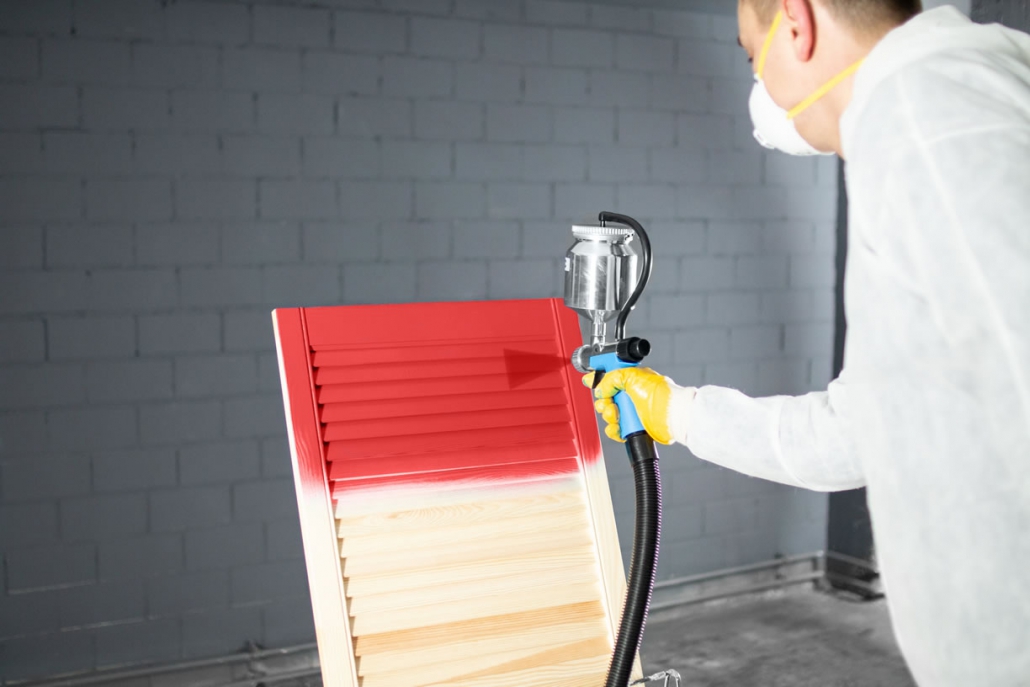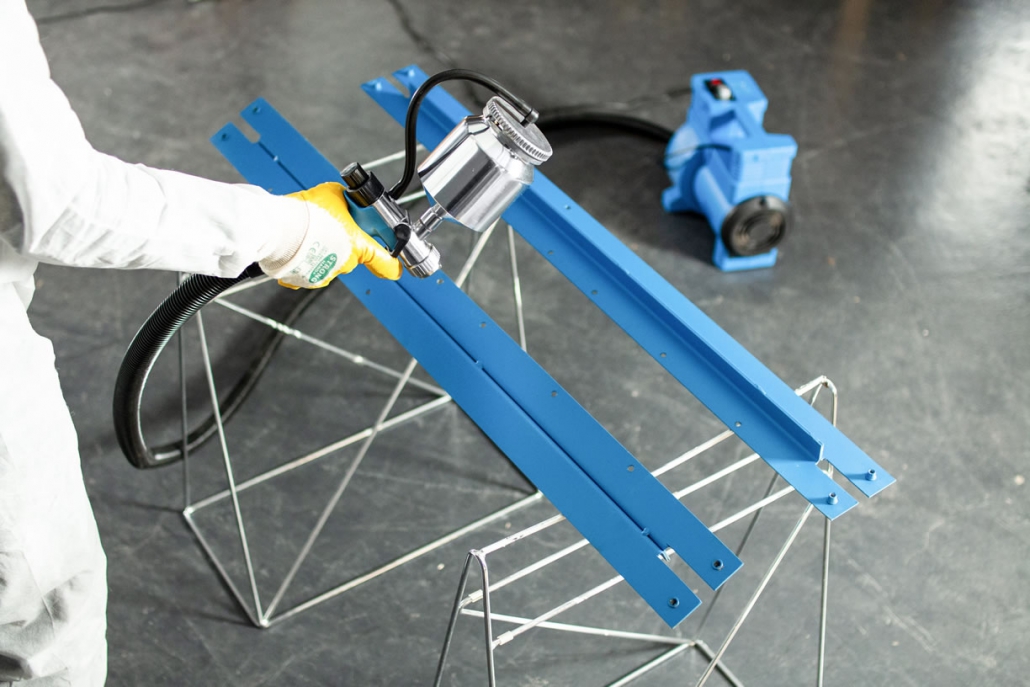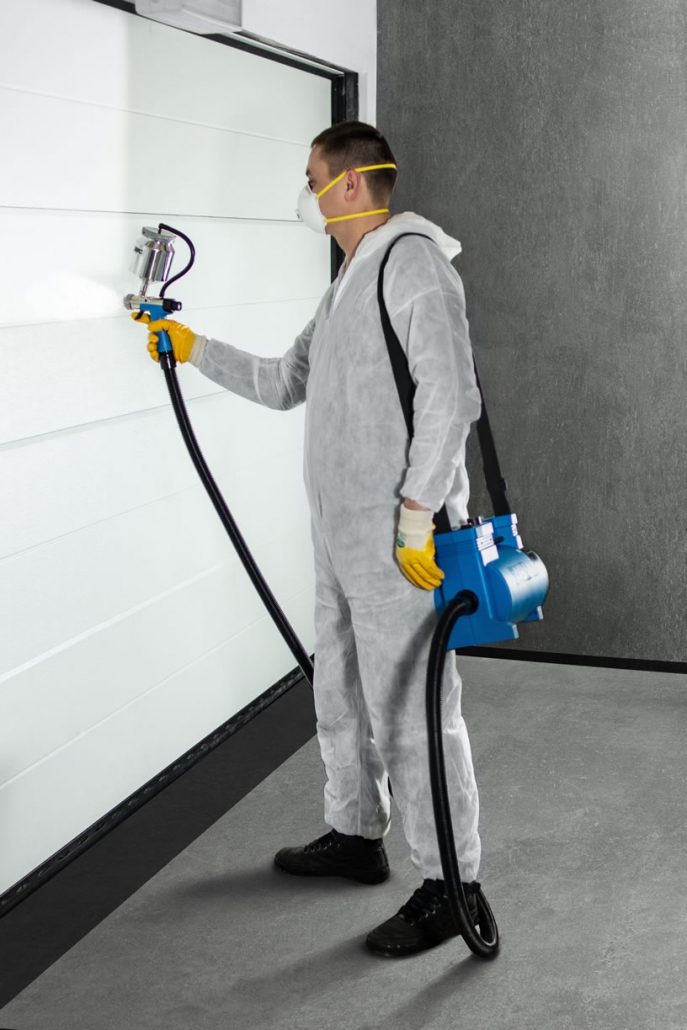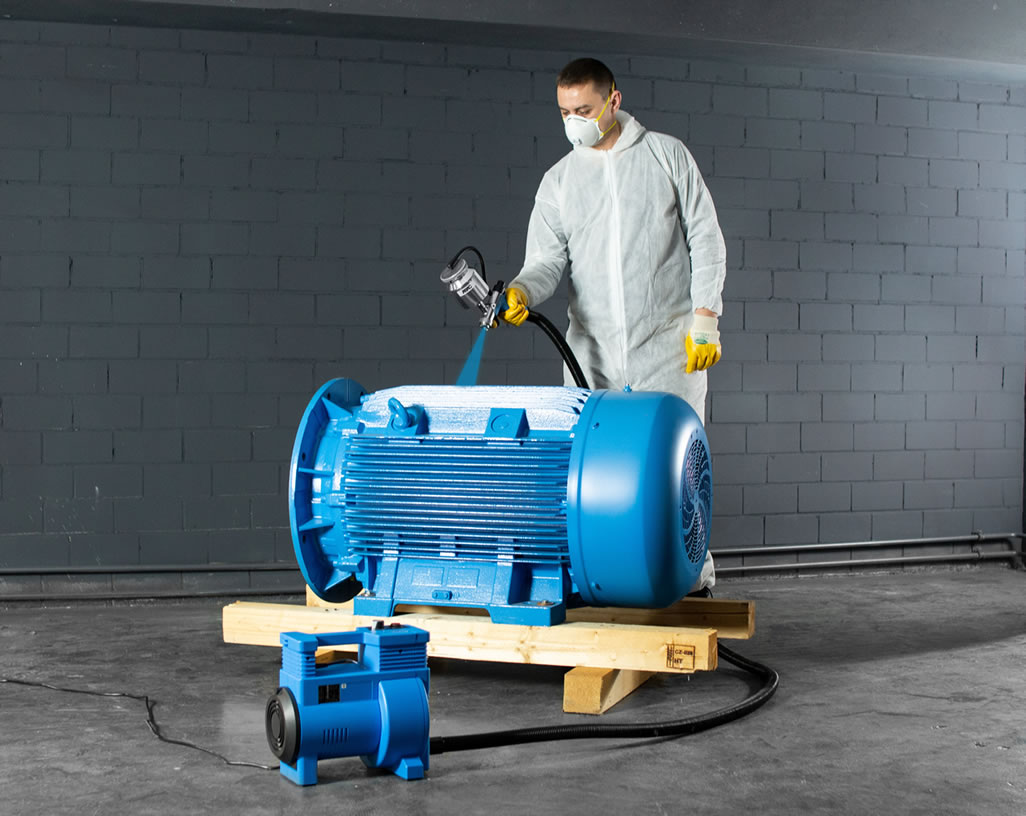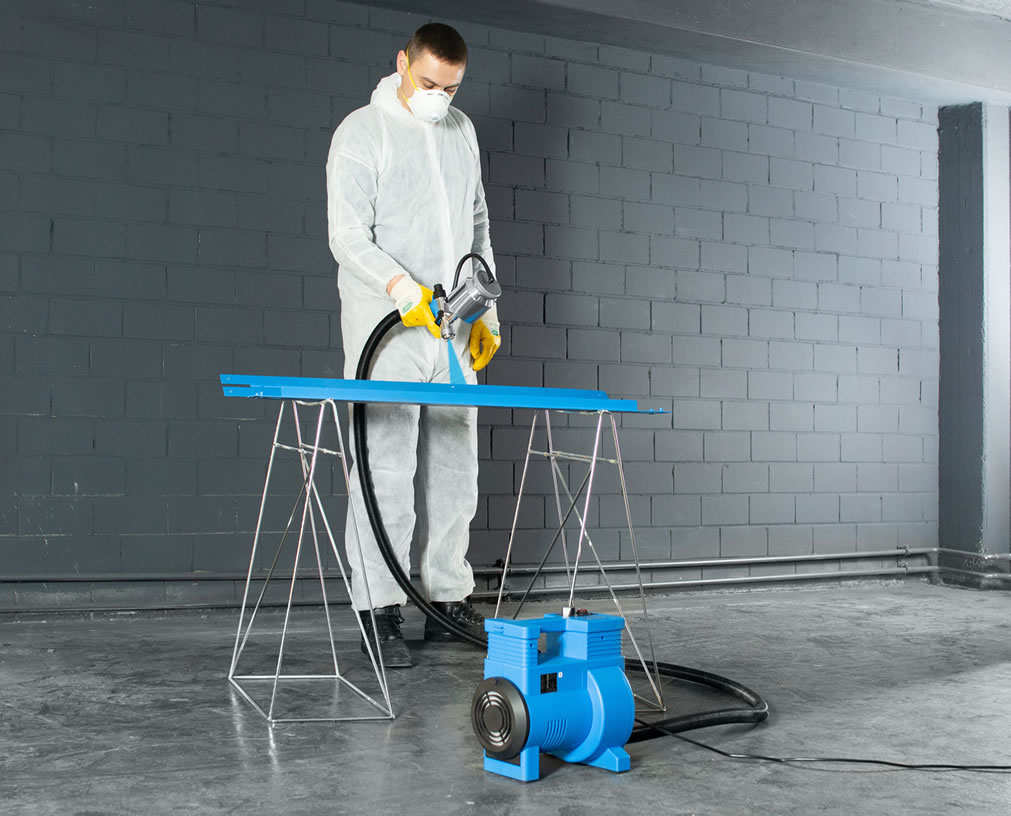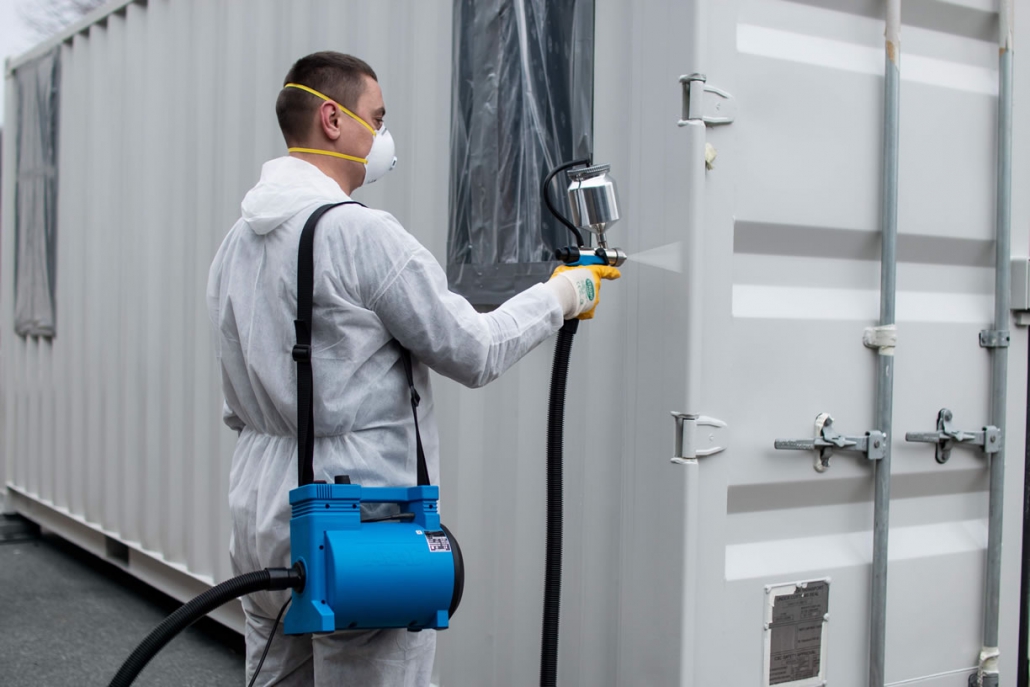 The innovative flocking gun designed for smooth and easy handling of plastic chips or flakes of varying sizes and/or materials. Suitable for use with all ABAC motor blowers.Gun body made of durable die-cast aluminium. Extra-light 5-litre container.
With their lightweight, balanced ergonomic design, our paint spray guns are easy to handle – your work becomes effortless.
The top-mounted paint cup generates higher pressure and improves paint flow, and you are spared the time-consuming preliminary work such as taping and covering large areas. ABAC paint spray guns: fast, clean, flawless surfaces.
3-litre cup with sturdy clamp closure.
Knurled thumb nut allows material flow to be easily adjusted by hand.
Hose connection in handle. PN 6/14